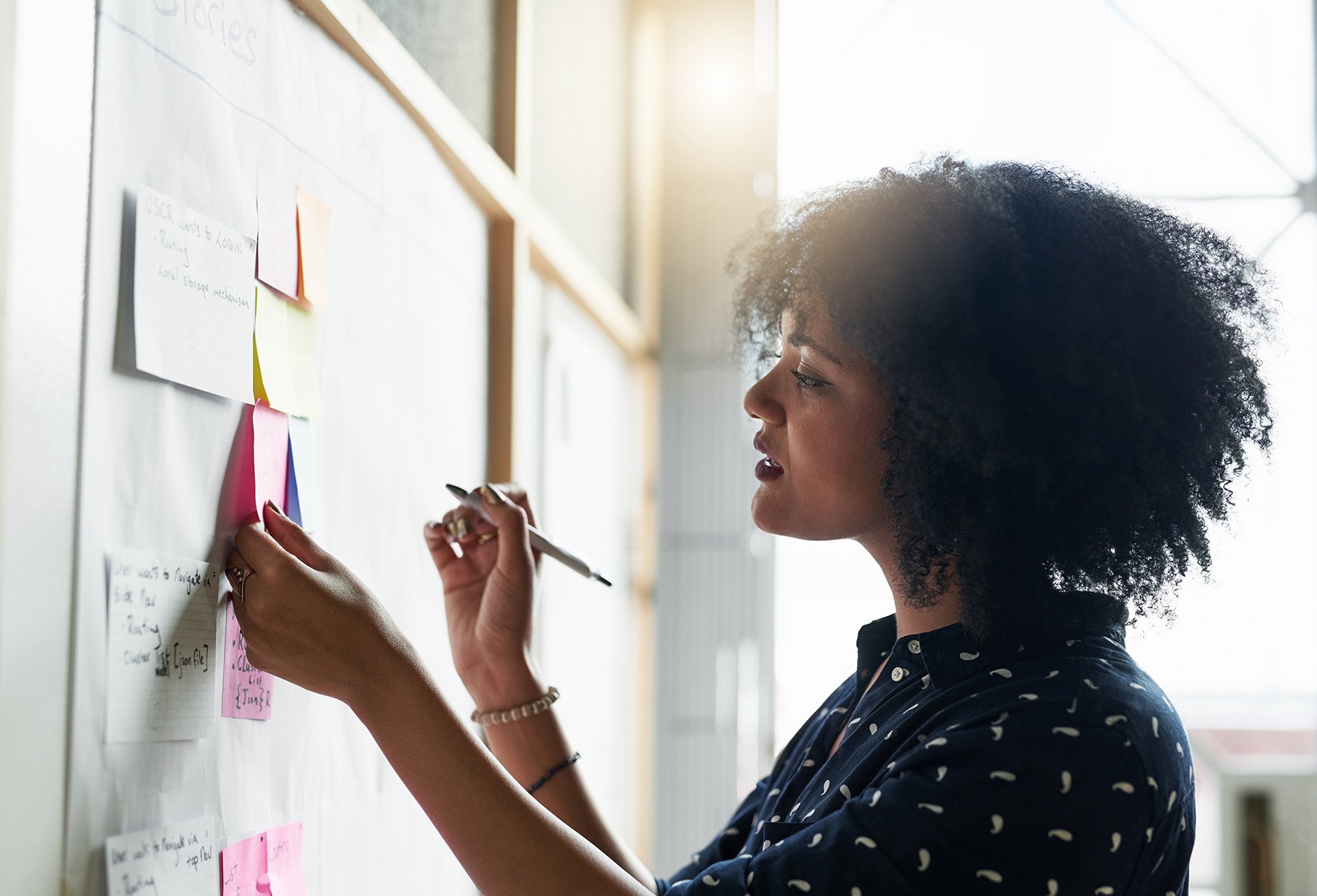 At Innovatia our technical writing and documentation specialists
create customized solutions for clients around the world.
Our technical writers develop, simplify, and synthesize even the most complex content and subject matter—creating guides, operations manuals, procedures, processes, specifications, standards, white papers, and more.
In addition to our broader technical and operational content services, we work with engineering departments to develop, standardize and optimize engineering specifications, procedures, standards, and other technical documents into a core set that can be standardized and used across the company.
Our work supports the development of processes, procedures, manuals, guides, and other technical documentation products—which are designed from the ground up to be findable, searchable, and above all usable by your teams, no matter where they are or how they work.
Take a deeper dive into Innovatia's documentation solutions services, below.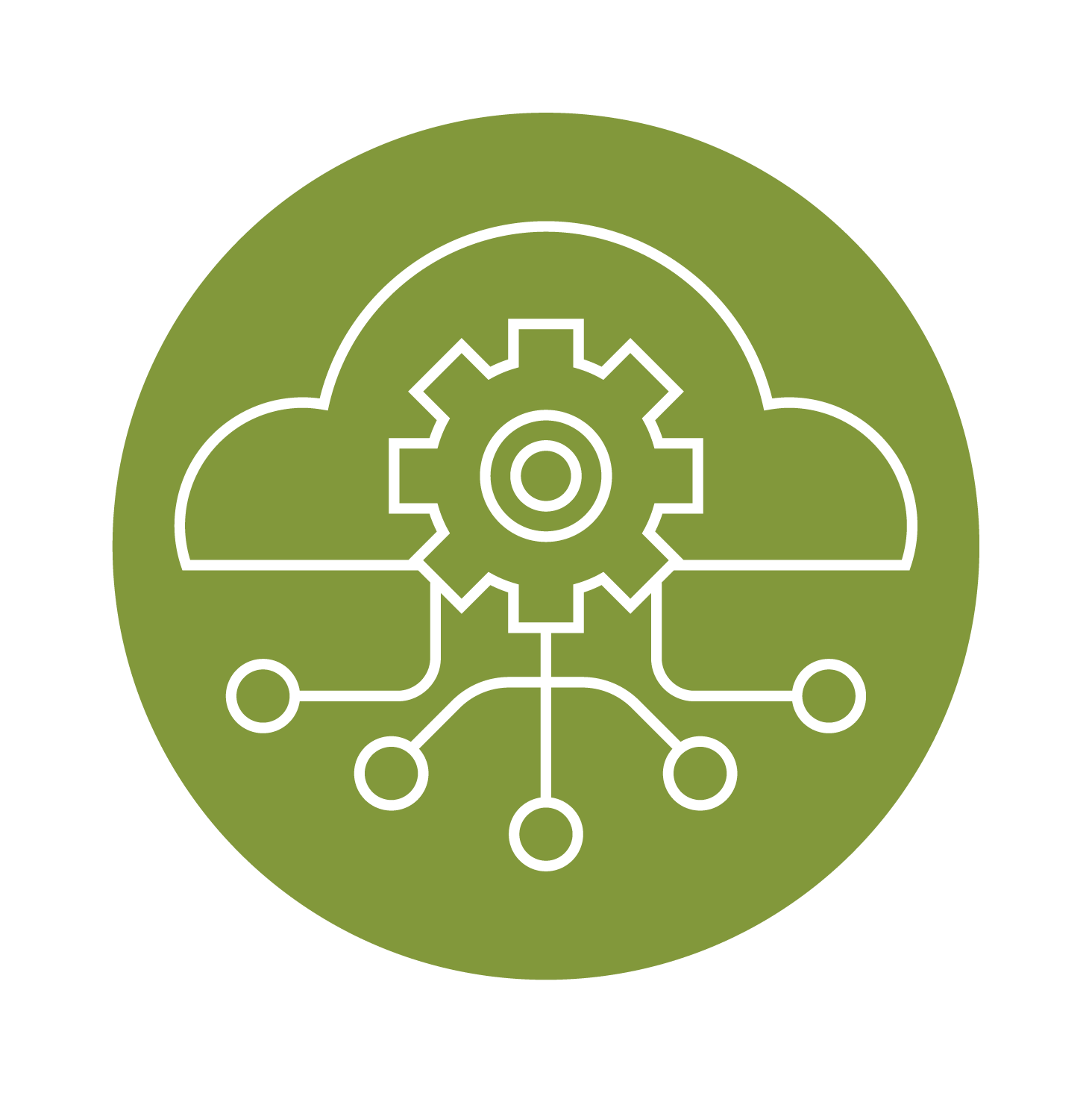 We are experts at efficiently unlocking the value of your organization's information assets.

We like it best when our process iterates and evolves alongside your business, providing a vital link between your team and your mission-critical content.
We're talking about
content development that maximizes consistency,
efficiency, and reuses
potential
while
prioritizing
access
and
measuring
uptake.
We strive to understand how and why your users tap into your information assets. We capture that workflow, develop appropriate content to fill gaps, and deploy a strategy to provide rapid access. The result is our organization that maximizes competency across business units and in locations around the world.

Our process typically happens in three phases, following our tried-and-true work process:
Our extensive industry knowledge and subject matter expertise bring us closer to the client and gives us the ability to deploy that content on a wide variety of platforms according to client requirements.
OPTIONAL scenario:
Staff Augmentation
For some clients, we custom-build a specialized team of technical writers, subject matter experts, and project managers. Our team is then embedded with the client's team, working long-term on documentation projects alongside the client's own writers, managers, and experts to support their content lifecycle, under the independent direction of the client's content architecture specialist and leadership team.