Built on innovation and exceptional client service
Innovation is in our bones. We embrace a tool and industry agnostic approach to content solutions, professional and technical services. Exploring new technologies and applying our technical expertise to the problems encountered by our customers, we offer solutions to help our clients thrive in the modern, dynamic business environment.
We are innovators. We infuse creativity in everything we do. We are passionate about our customers, our company, and our work. We believe in a forward-thinking approach to building and delivering quality solutions for our clients, striving to exceed expectations each and every time.
Our History
Incorporated in 2009 as a technical services spin-off from New Brunswick's provincial telecommunications company, Innovatia has grown into a global knowledge solutions company with more than 550 team members in Canada, the United States, and India.
Since the beginning, we have emphasized technical know-how and solutions-focused client support as core elements. Our primary offering was technical support services for information communication technology companies. As the digital revolution evolved, we set out to provide our clients with holistic solutions to digitizing their businesses by adding content solutions to help companies achieve digital transformations as smoothly and efficiently as possible. As our services expanded, so has the range of industries we serve.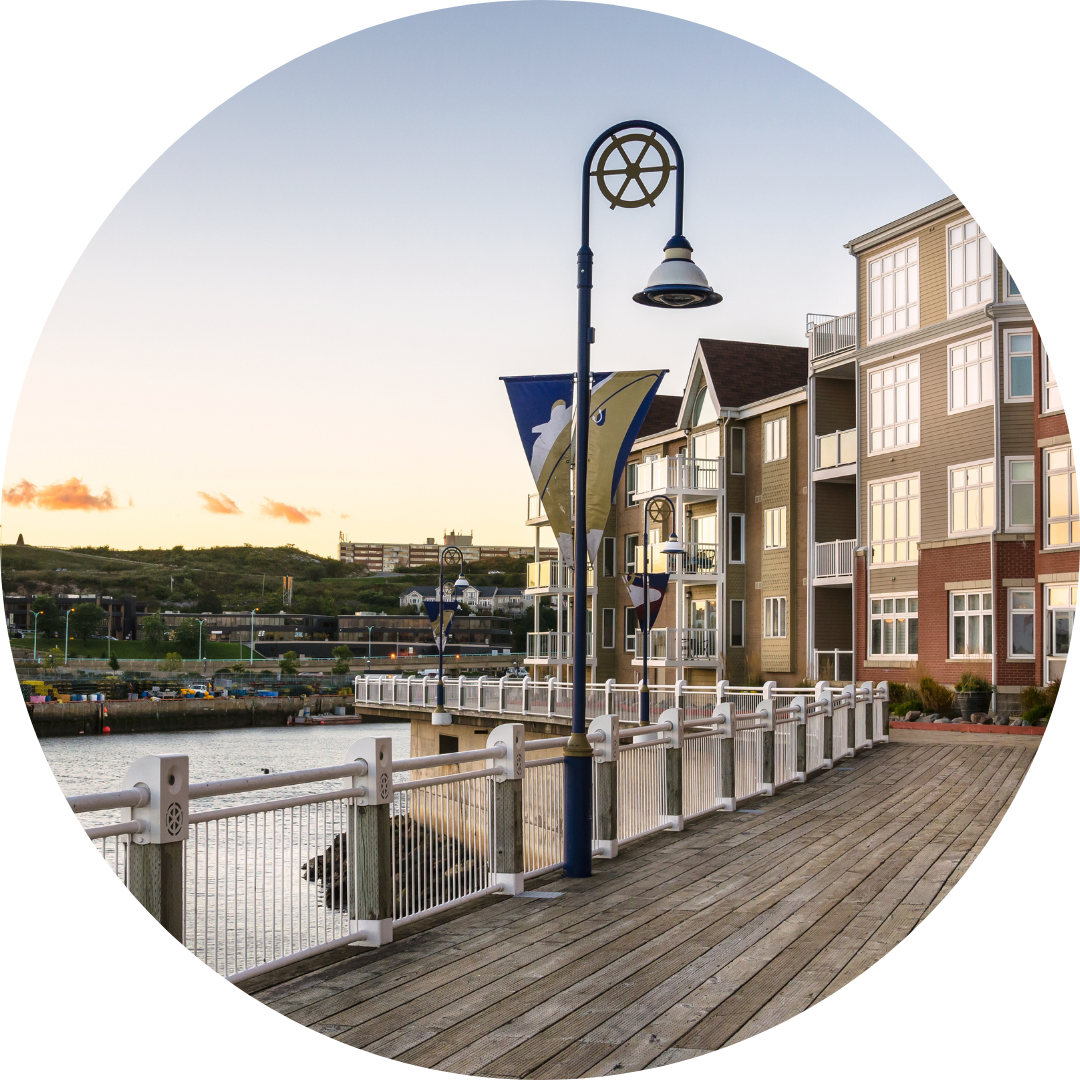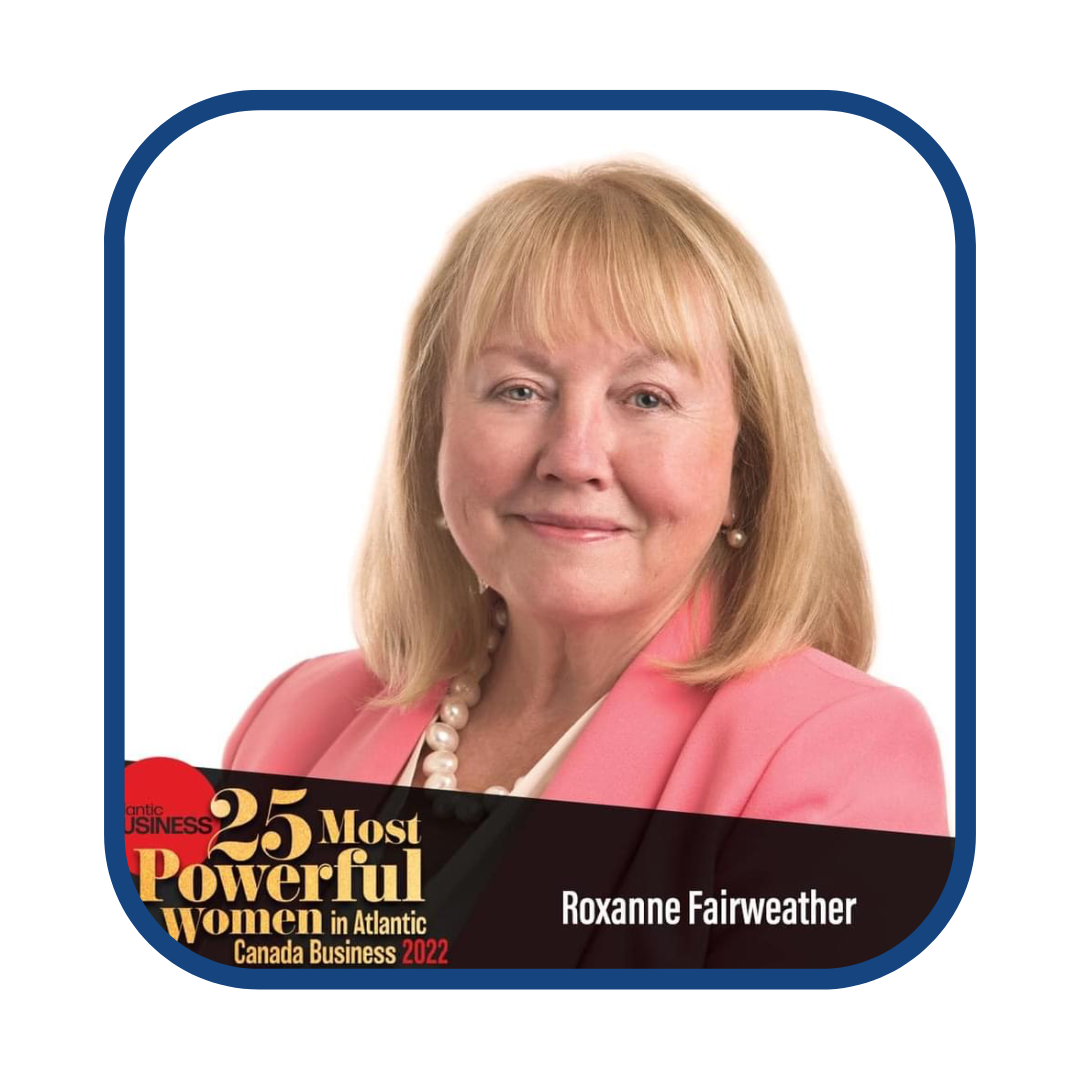 Top 25 Most Powerful Women
Roxanne Fairweather, co-CEO of Innovatia, believes in leading by example. In the first quarter of 2022, Roxanne was recognized as one of the top 25 most powerful Women in Atlantic Canada by Atlantic Business Magazine. Roxanne is an innovator whose presence is an inspiration to our team.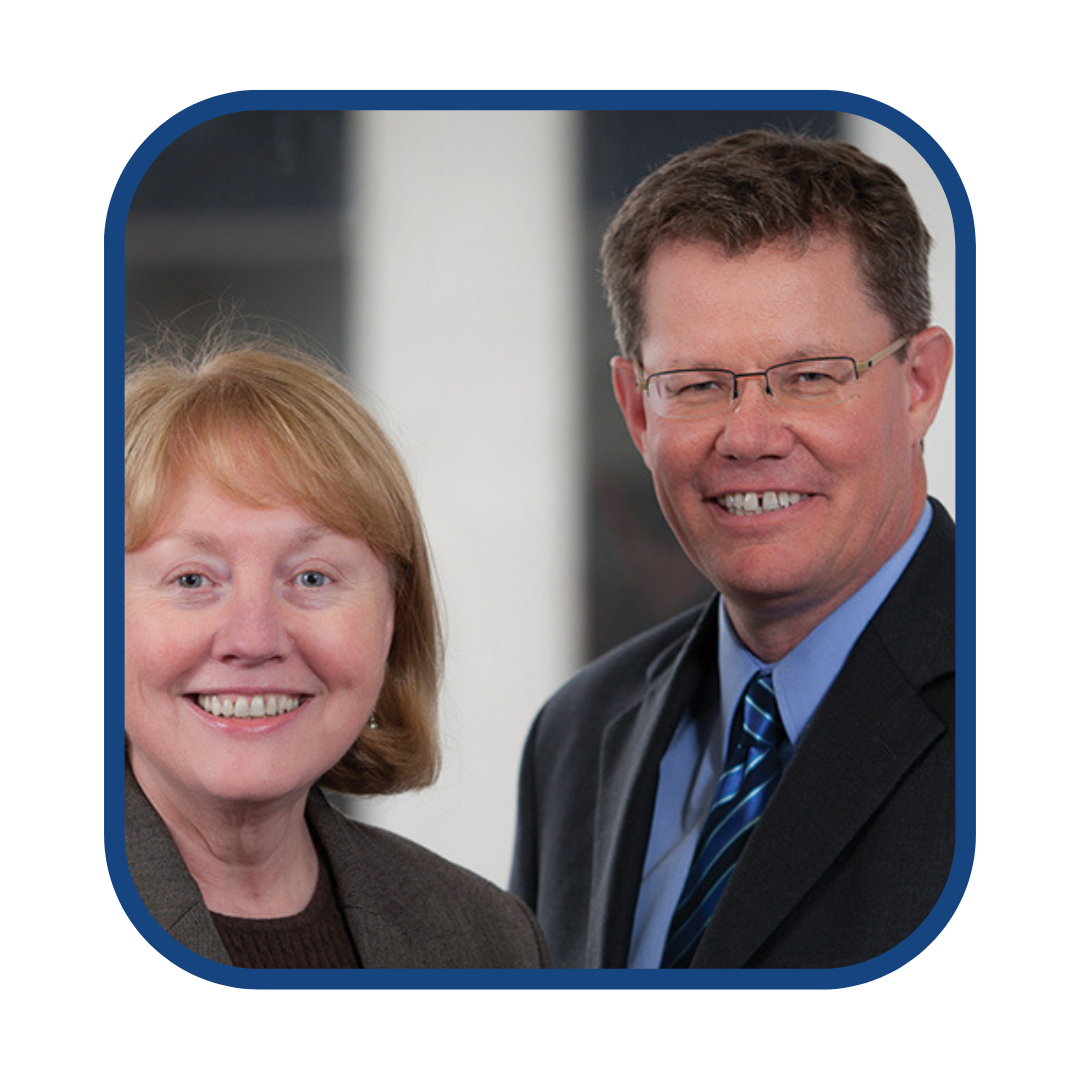 Top 50 CEO
Founders Dave Grebenc and Roxanne Fairweather have been named Top 50 CEO four times (2013, 2014, 2015, 2016) by Atlantic Business Magazine. Dave Grebenc was also named EY Atlantic Canada's Entrepreneur of the Year in the Technology Sector (2013).
We believe in building strong, long-term relationships with our clients—and providing plenty of reasons to enjoy working with us. This philosophy starts with our leadership team.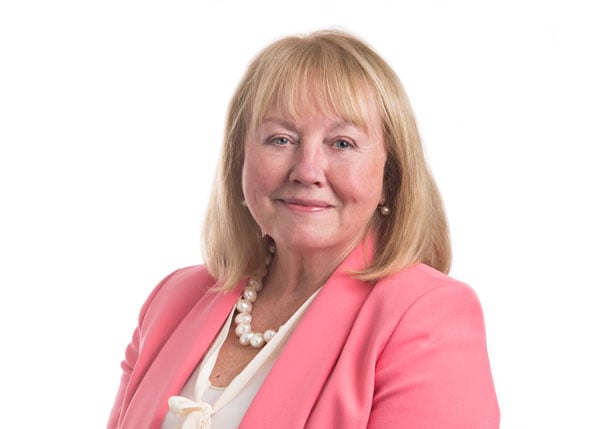 Roxanne Fairweather
CO-President
Roxanne brings over 30 years of experience in the telecommunications and knowledge management industries. She was named one of the Atlantic Region's 50 most accomplished business executives by Atlantic Business Magazine, EY Entrepreneur of the Year 2013, appointed a Member of the Order of Canada, and is a founding member of the Women for 50%. In 2018 Roxanne was appointed a Member of the Order of Canada.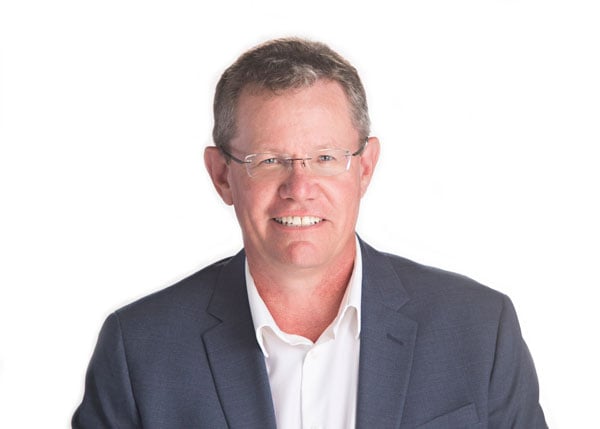 Dave Grebenc
CO-President
Dave has over 30 years of experience in the Telecom & IT industry where he has participated in numerous initiatives around business development in the technology sector. Dave was named one of the Atlantic region's 50 most accomplished business executives by Atlantic Business Magazine (2013, 2014, 2015, 2016), and was the EY Entrepreneur of the Year™ (2013) for the Atlantic Region.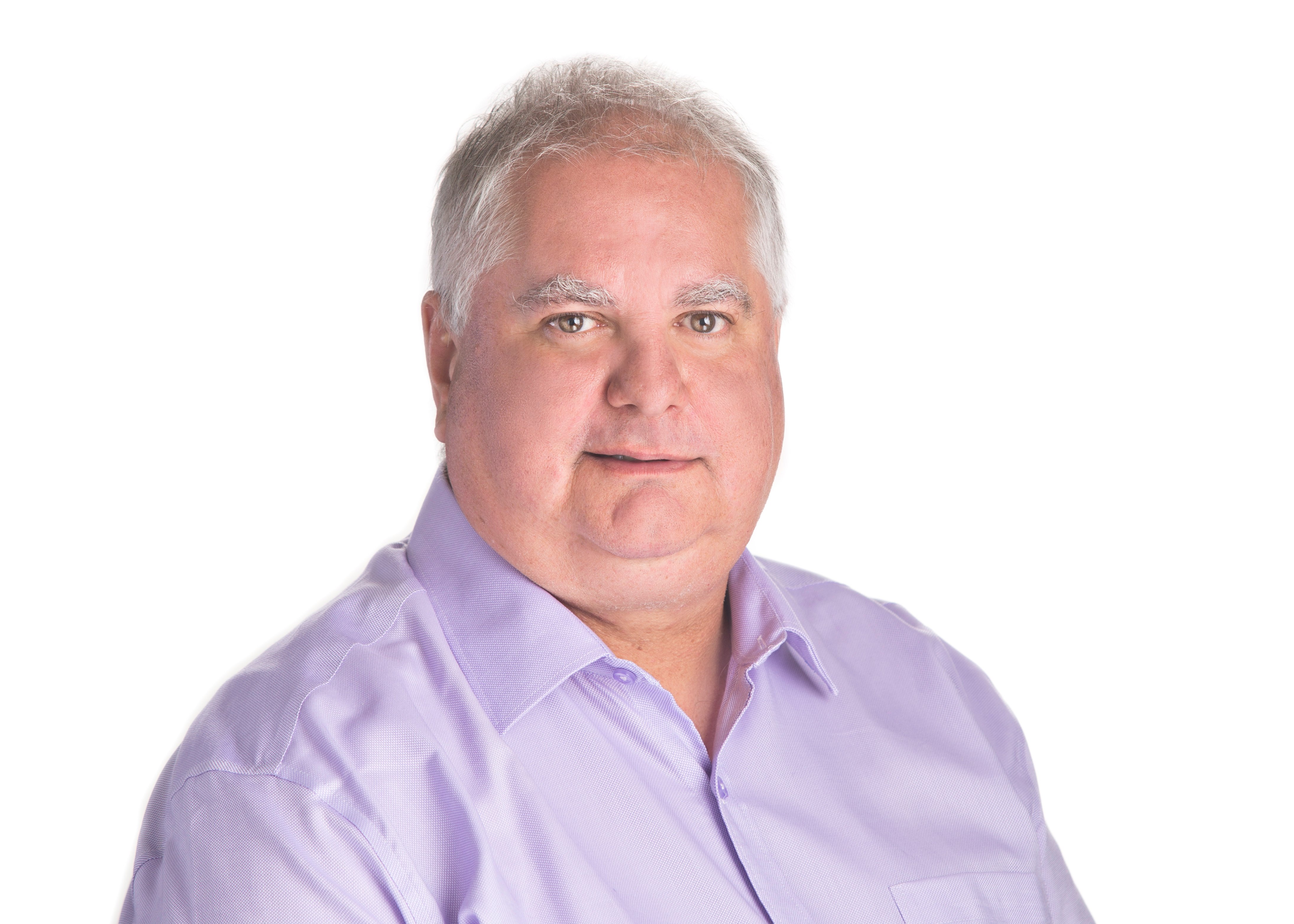 Glenn Skinner
CEO TECHNICAL SERVICES - ITSI
Glenn brings 35 years of experience in the IT and Telecom sector including a comprehensive background managing global operations. Throughout his career, Glenn has held the titles VP of Operations, VP of Customer Support, VP of Business Development and VP of Sales. He has a proven track record in customer experience transformation while managing profitability and operational efficiencies. He is focused on building teams committed to the customer and "service experience".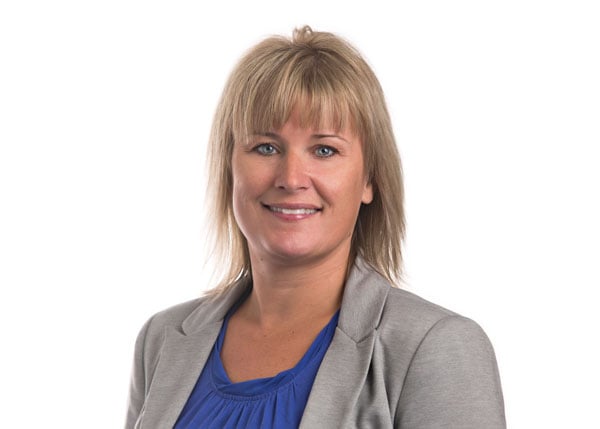 Shelly Hatfield
VP Human Resources and Marketing
Shelly has over 20 years of experience in Human Resources. Her expertise in talent acquisition and retention, organizational design, program and policy development, and HR compliance has led her to the role of trusted advisor to Innovatia's senior leadership team. Shelly oversees a global team of HR employees focused on executing a human resource strategy that supports the goals and objectives of Innovatia's business units.Shelly also works closely with a team of subject matter experts focused on generating awareness of Innovatia's brand and marketing the portfolio of services Innovatia offers its clients.
John deGruyter
CEO Content Solutions & Chief Financial Officer
Mike has 25 years of experience in John has 35 years of experience as a result-oriented senior financial executive with an exceptional record of achievement. He is a strong visionary who supports, shapes, and implements strategic and operational direction to drive growth, profitability, and sustainability. John is past chair of the Saint John Shared Risk Pension Board, Canada 55plus Games, past director of Bell Aliant Audit Committee and Pension Board, and the Canadian Mental Health Association.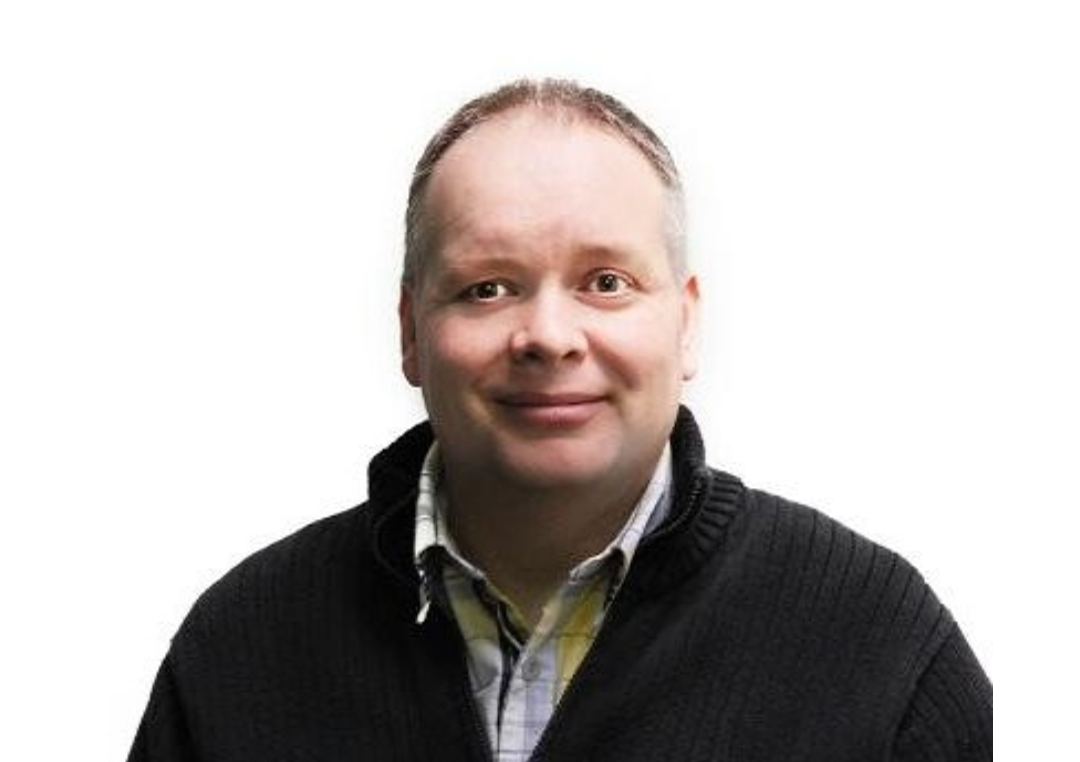 Brent Crouse
Chief Information Security Officer
Brent has over 25 years of experience as a security-focused professional. His results-oriented approach has garnered him recognition for taking major initiatives, adapting to rapidly changing environments, and resolving mission-critical issues to ensure bottom-line success. Brent's focus is business leadership in the security and compliance realms to build required controls and processes into our SaaS environments to provide a service that has become the number one service in its marketplace.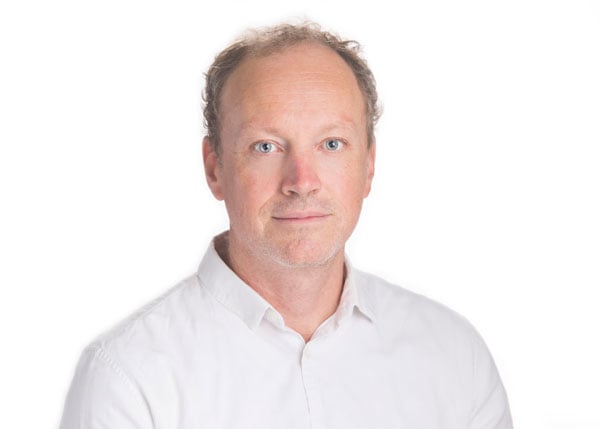 Mike Doyle
Chief Technology Officer
Mike has 25 years of experience in Enterprise Management Information and Communications systems design, development, and operations with a focus on document and content management systems. Since 2007, Mike has overseen the growth of Innovatia's capability to create intellectual property through research and software development. Mike has several research publications in peer-reviewed journals and is the named inventor of a patent awarded by the U.S. patent and trade office.