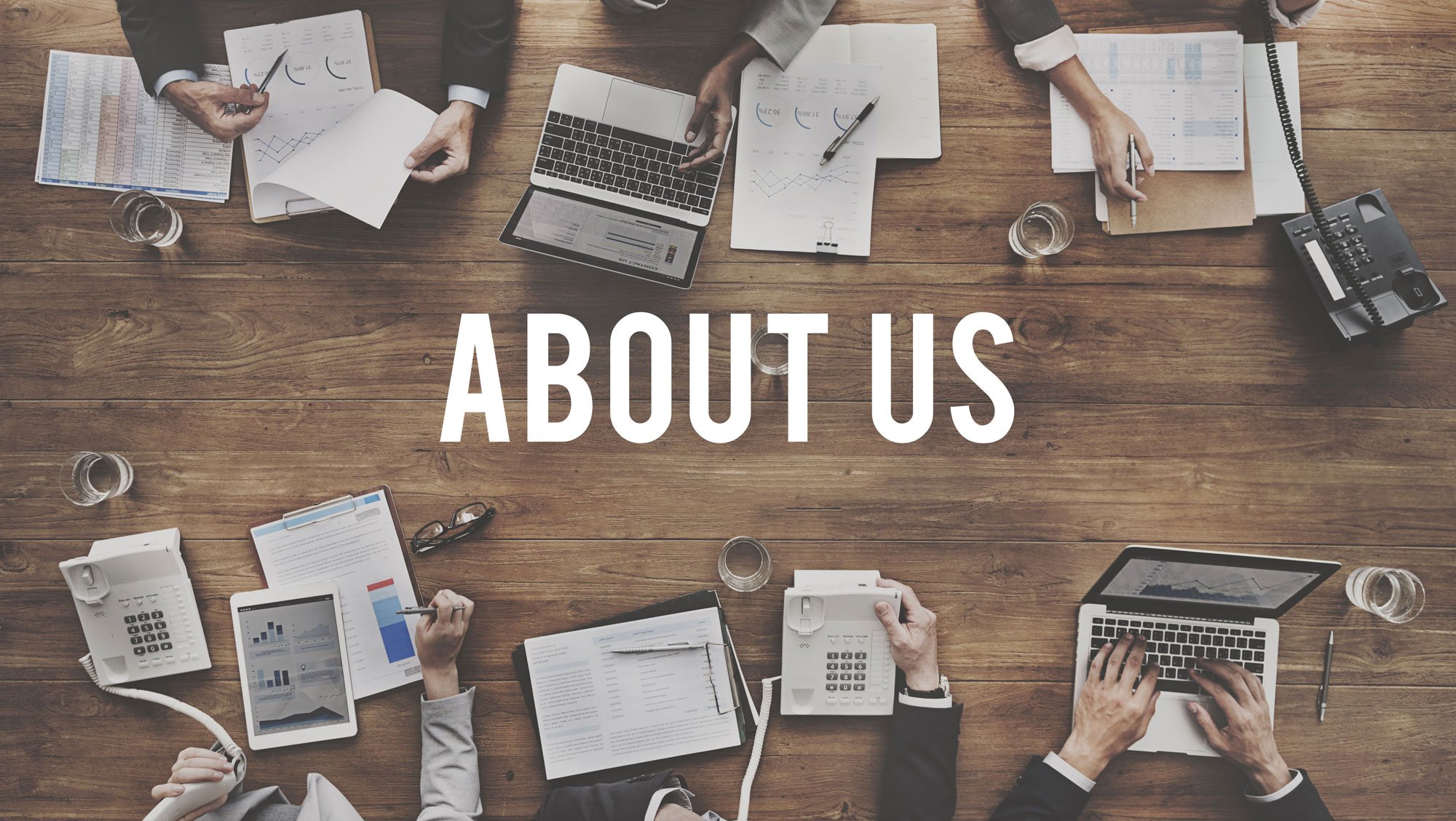 Our
History
Incorporated in 2009 as a technical services spin-off from New Brunswick's provincial Telecommunications company, Innovatia has grown into a Global Knowledge Solutions company with more than 600 team members and offices in Canada, the United States, Ireland, and India.
We built our business on technical know-how and solutions-focused client support. Starting with technical support services for information communication technology companies, we added designing and development of e-learning modules, documentation and procedure development and management services for oil and gas industry players, and then training and learning services for a wide variety of businesses.
Innovation is in our bones. Exploring new technologies and applying our technical expertise to the problems encountered most often by our customers has led us to develop processes, tools, and products that have allowed us to serve our customers in new ways while we expand our business.
The
Leadership Team
We believe in building strong, long-term relationships with our clients—and providing plenty of reasons to enjoy working with us. This philosophy starts with our leadership team.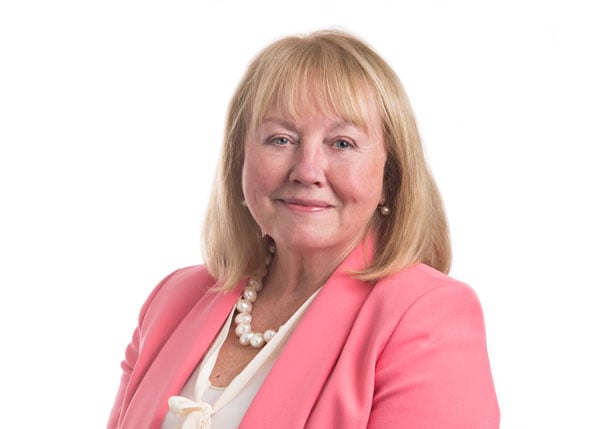 Roxanne Fairweather
CO-CEO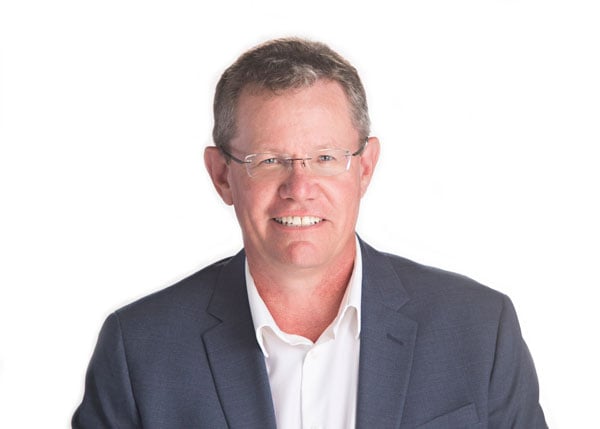 Dave Grebenc
CO-CEO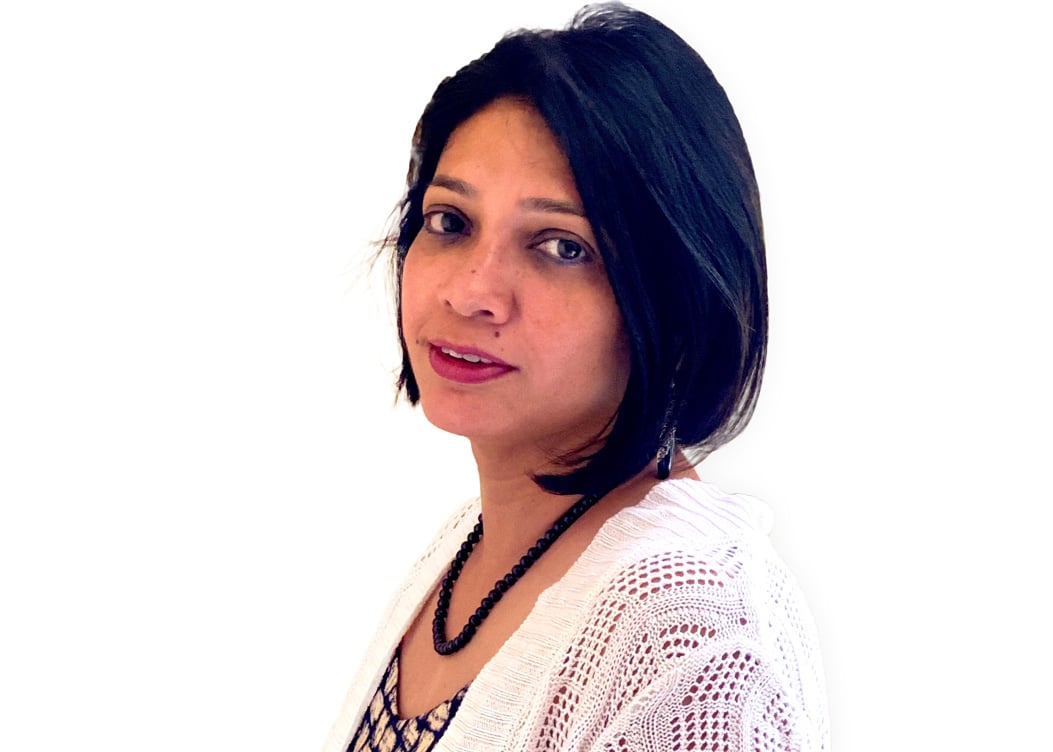 Liane Ghosh
VP - CONTENT SOLUTIONS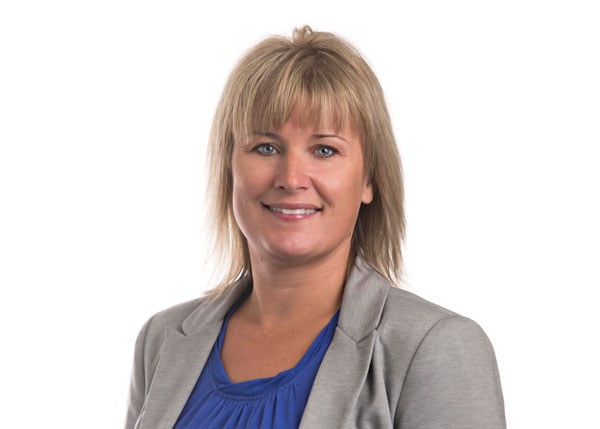 Shelly Hatfield
Director of HR & Marketing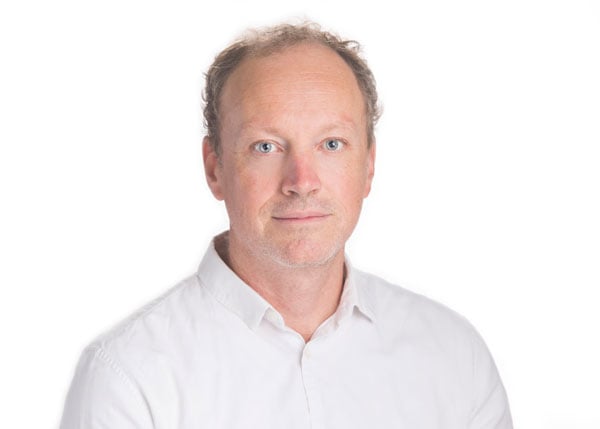 Mike Doyle
Chief Technology Officer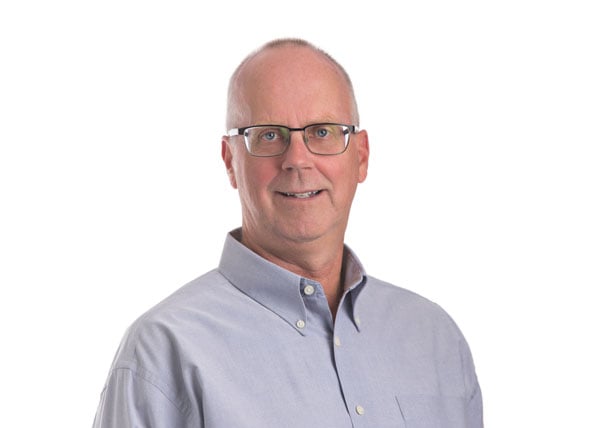 John deGruyter
Chief Finance Officer
Top 25 Most Powerful Women
Roxanne Fairweather, co-CEO of Innovatia, believes in leading by example. In the first quarter of 2022, Roxanne was recognized as one of the top 25 most powerful Women in Atlantic Canada by Atlantic Business Magazine. Roxanne is an innovator whose presence is an inspiration to our team.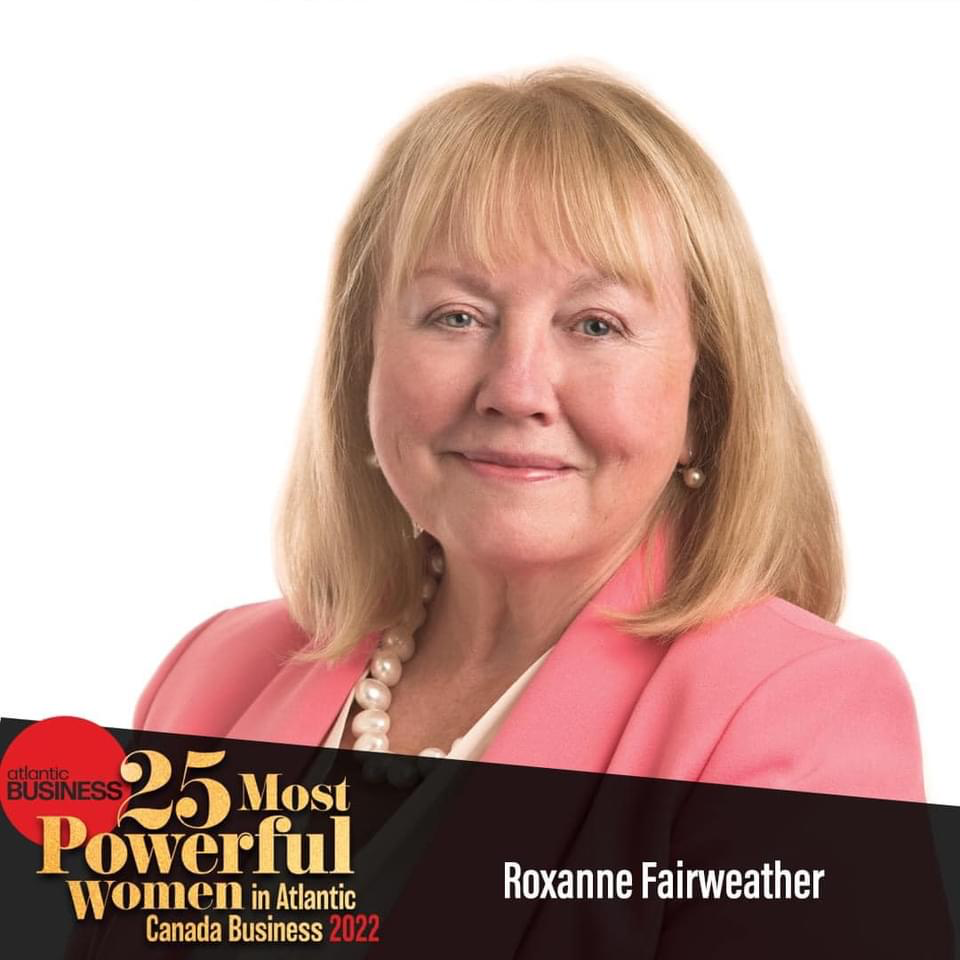 DIVERSITY & INCLUSION
At Innovatia we are building and leveraging a best-in-class global workforce that embraces diversity, equity, and inclusion.
We are committed to fostering an environment that is diverse in people, ideas, and talent, valuing the different viewpoints and opinions of others. Such differences help us better serve our clients around the globe.
We see diversity as more than just policies and practices. We believe it is critical to achieving our goals. Starting with leadership and spreading throughout the organization, our commitment to inclusion across race, gender, age, religion, identity, and differing abilities will continue to drive our high growth potential as individuals and an organization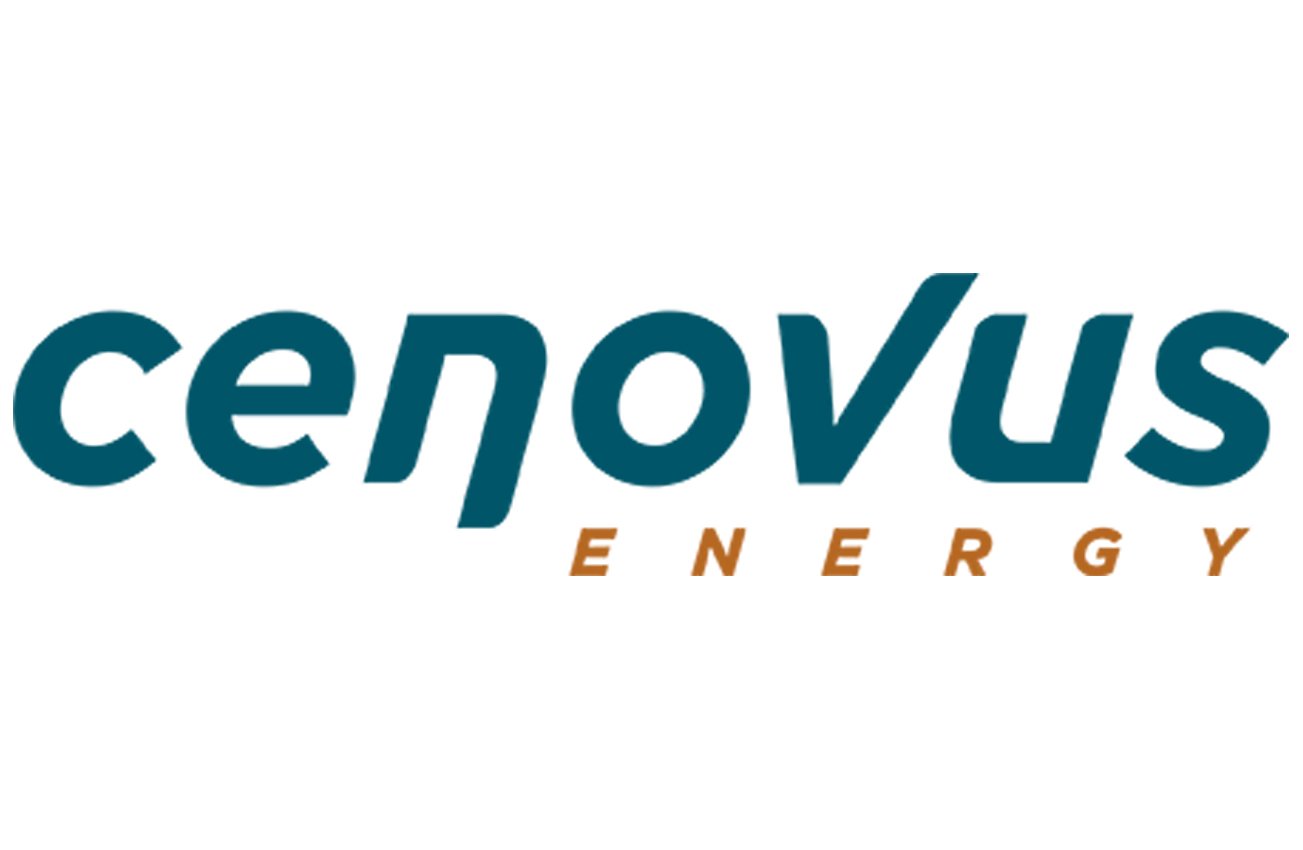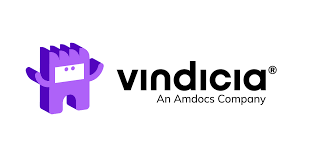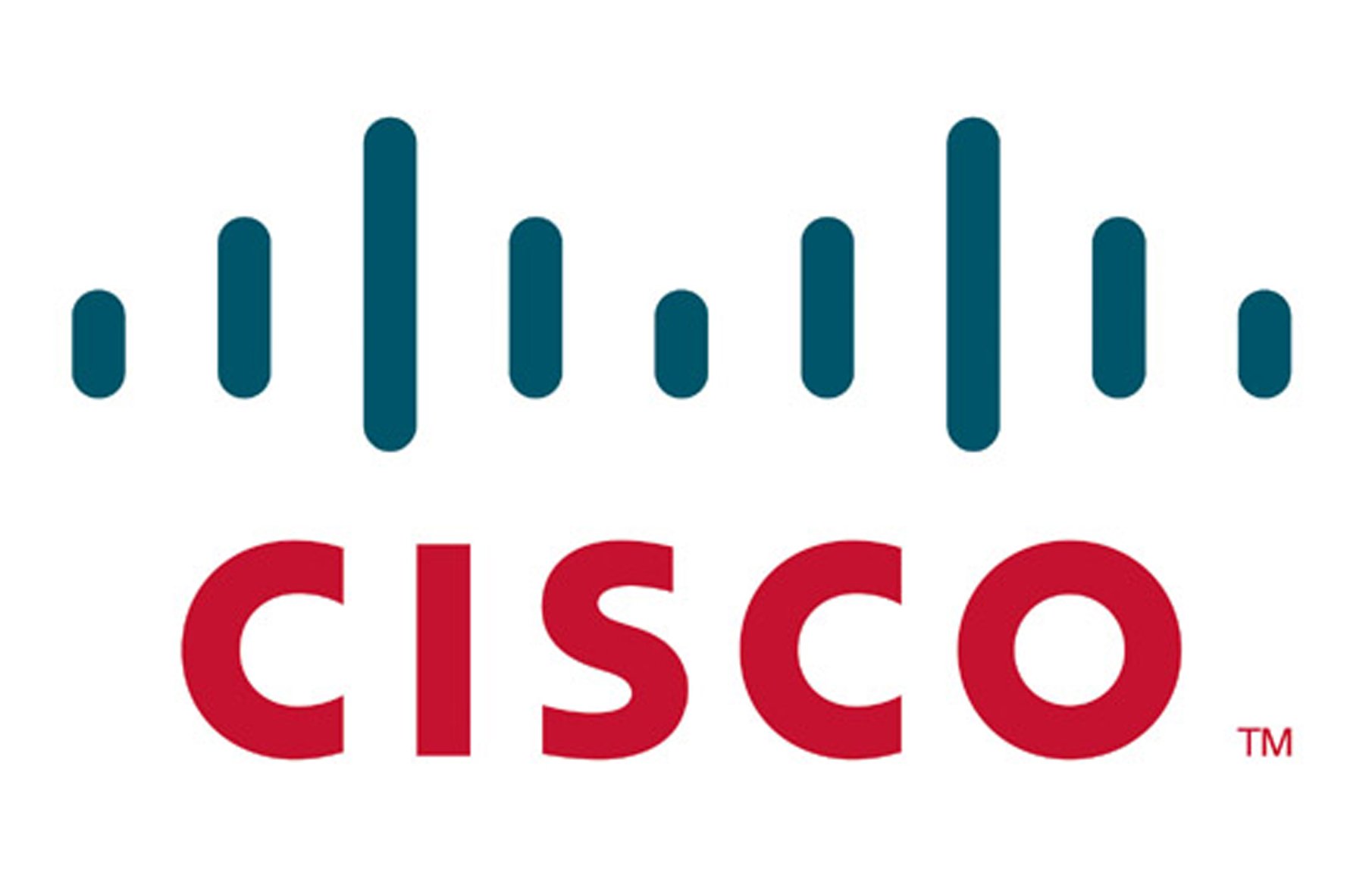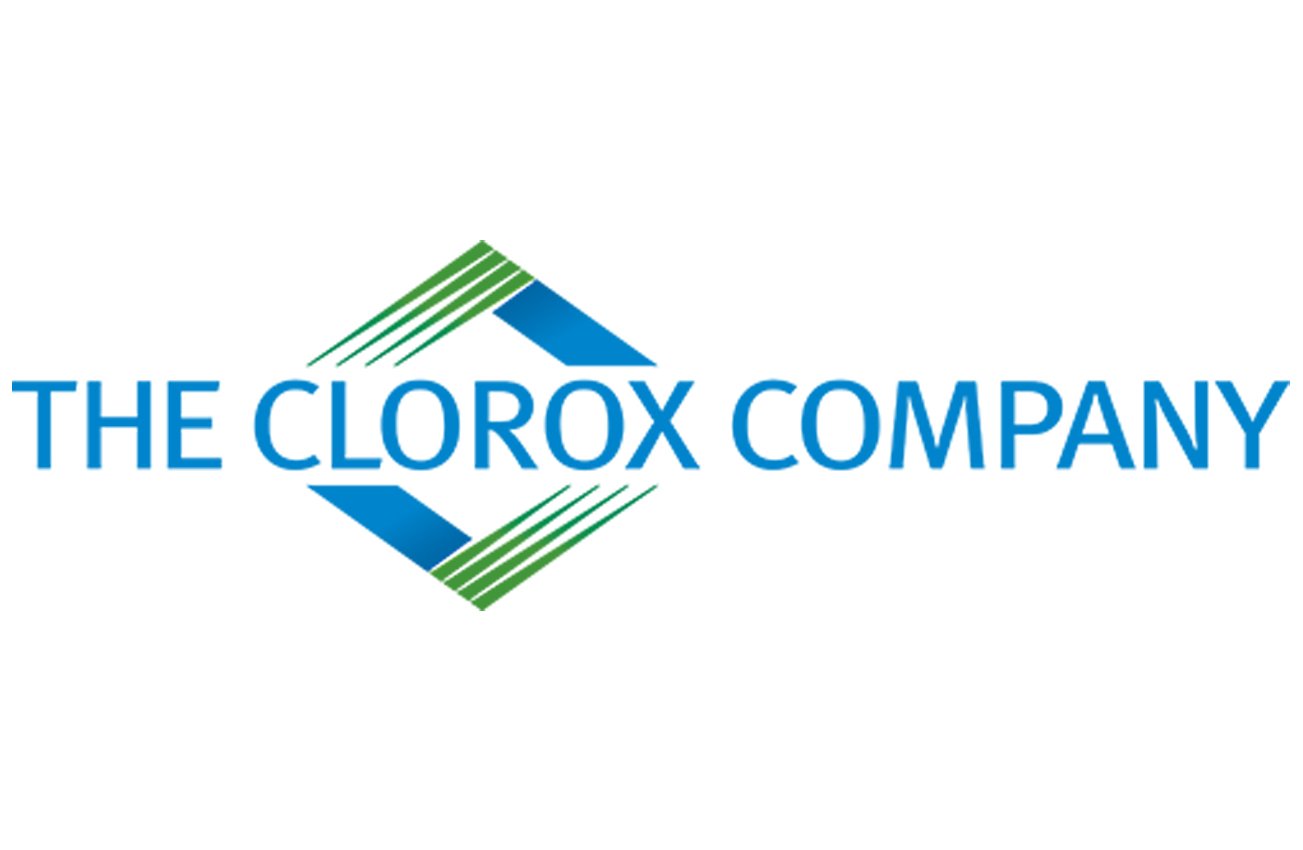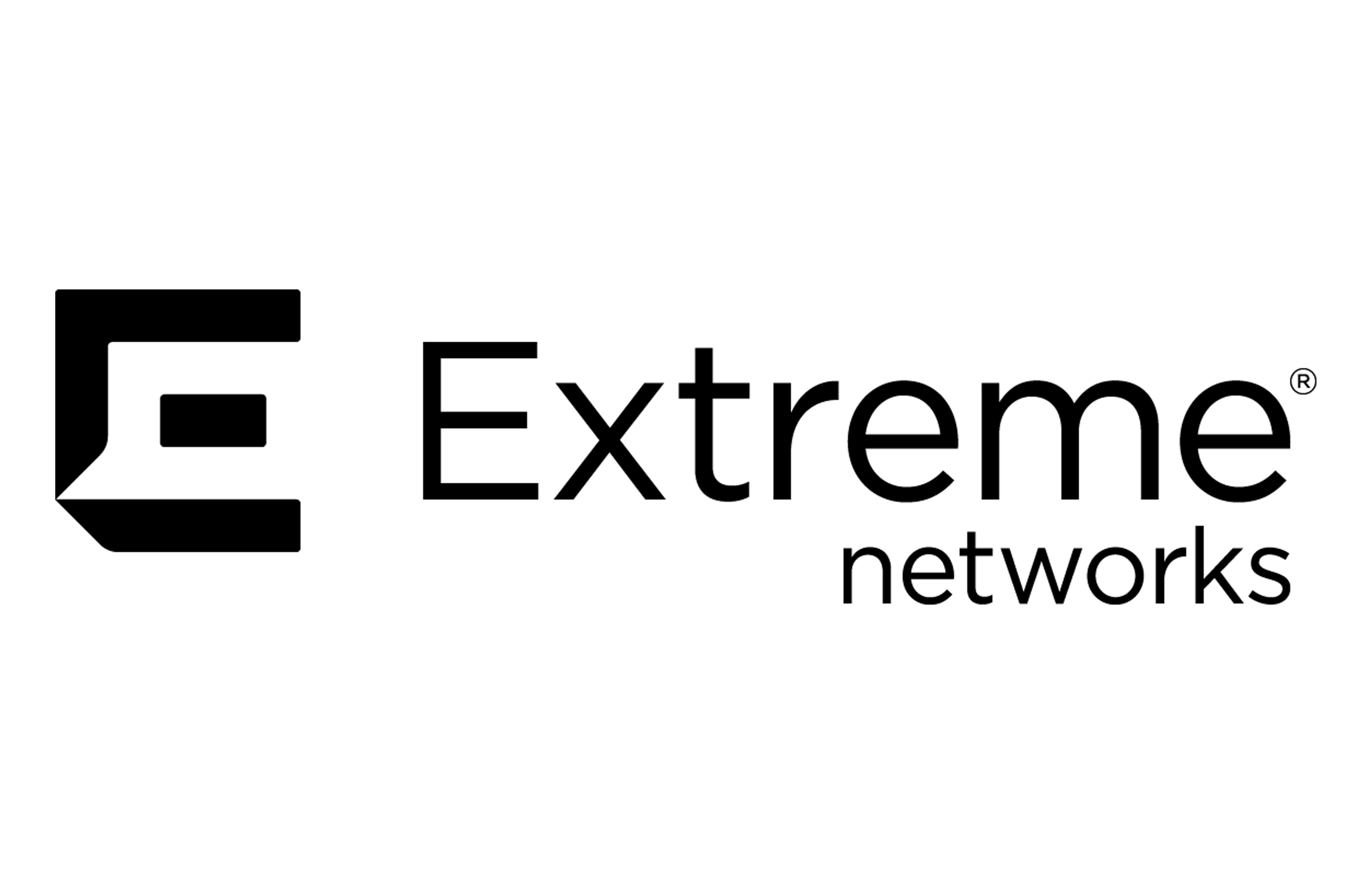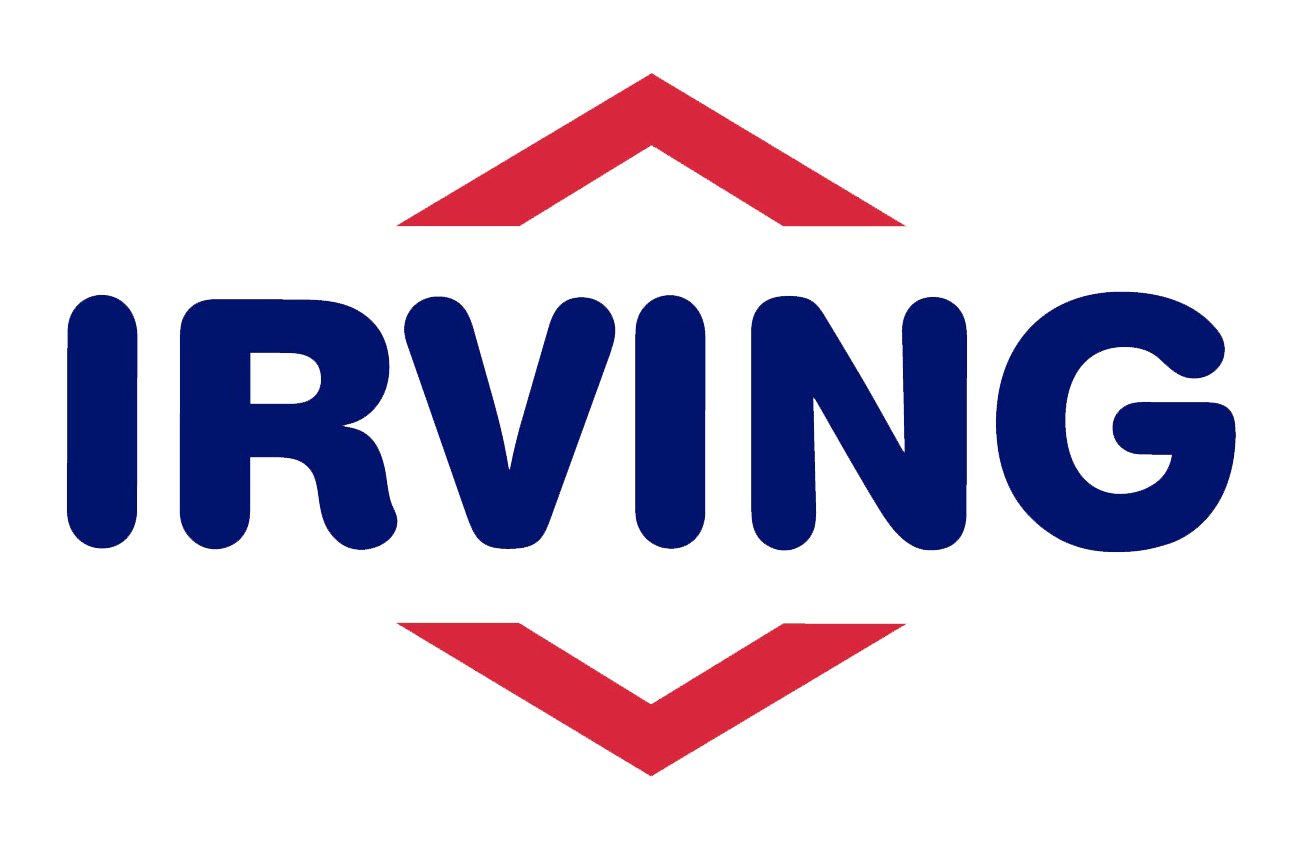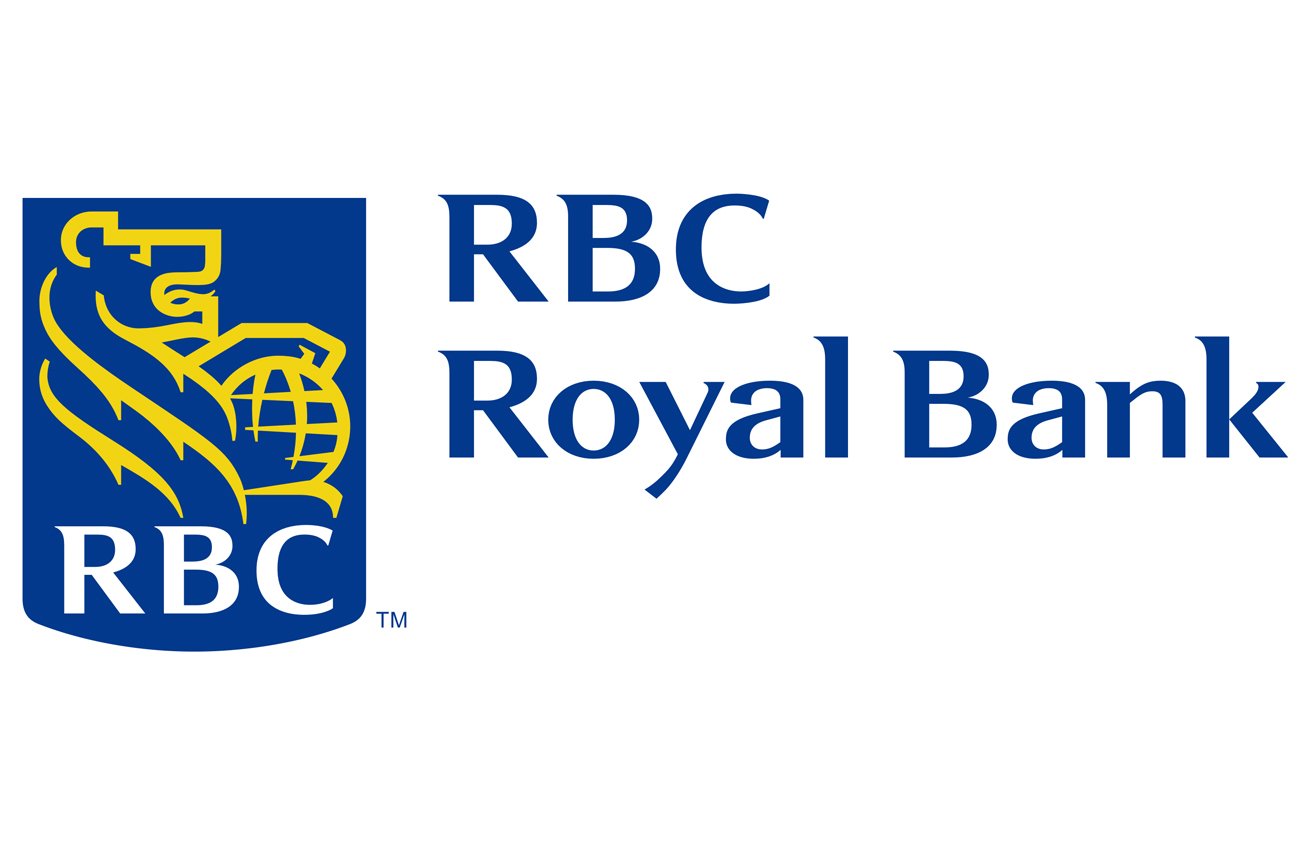 OUR VALUES
We are innovators. We infuse creativity in everything we do. We are passionate about our customers, our company, and our work. We believe in a forward-thinking approach to building and delivering quality solutions for our clients, striving to exceed expectations each and every time.