Careers
You are going to love working with us.
Better, together.
If you are curious, hardworking, and passionate about client service, we should chat. We offer a competitive salary and benefits package, a flexible work environment, and the chance to make a difference for Fortune 500 clients around the world.
With growth comes opportunity. We are always on the lookout for great people who are interested in joining our fast-paced, dynamic environment and enjoy working as part of a supportive, collaborative team.
Shelly Hatfield
Director of Human Resources
Seeking big-thinkers and problem-solvers.
Named a Top 100 Employer in Canada and one of Atlantic Canada's Top 25 Employers, we're always looking for great people who are dedicated to exceeding client expectations.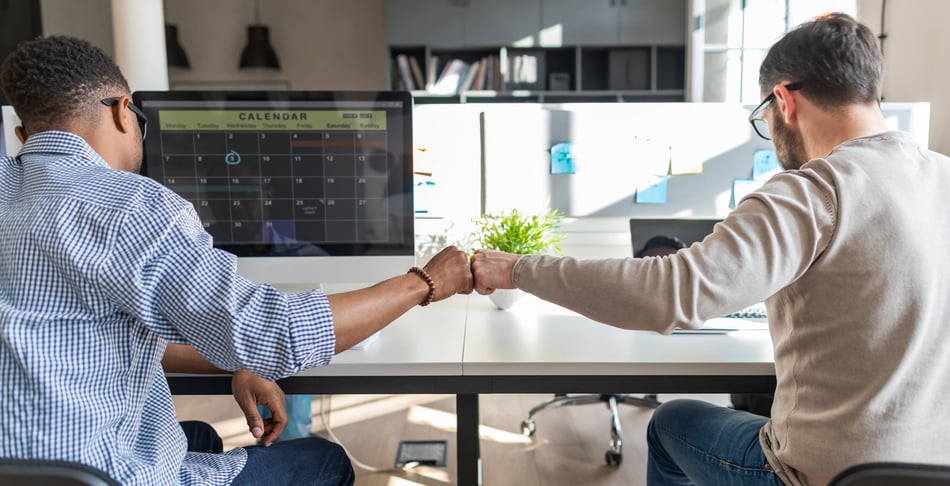 Information Architect
Reasons why I love working at Innovatia- diverse workplace, ability to work from home, people who appreciate and respect you for what you do!
Senior Lead Writer
Working at Innovatia has always felt like working with one big family because of the amazing workplace culture. Innovatia cares for its employees and always encourages a healthy work-life balance.
Senior Content Solutions Specialist
Reasons why I love working for Innovatia- the exposure to diverse business sectors and their inherent opportunities, and working with, and learning from, peers who demonstrate excellence in everything they do.