Careers
You are going to love working with us.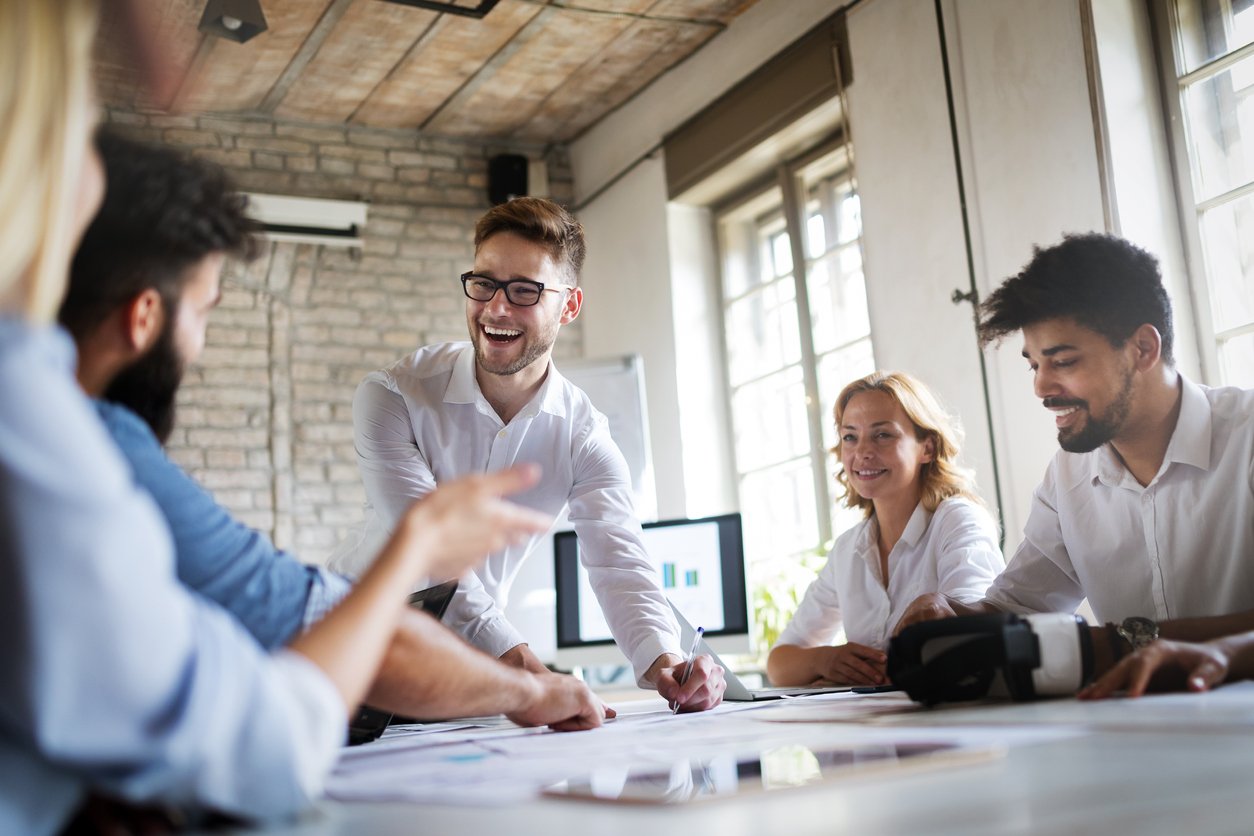 Diversity & Inclusion
At Innovatia we are building and leveraging a best-in-class global workforce that embraces diversity, equity, and inclusion.
We are committed to fostering an environment that is diverse in people, ideas, and talent, valuing the different viewpoints and opinions of others. Such differences help us better serve our clients around the globe.
We see diversity as more than just policies and practices. We believe it is critical to achieving our goals. Starting with leadership and spreading throughout the organization, our commitment to inclusion across race, gender, age, religion, identity, and differing abilities will continue to drive our high growth potential as individuals and an organization.
Seeking big-thinkers and problem-solvers.
Named a Top 100 Employer in Canada and one of Atlantic Canada's Top 25 Employers, we're always looking for great people who are dedicated to exceeding client expectations.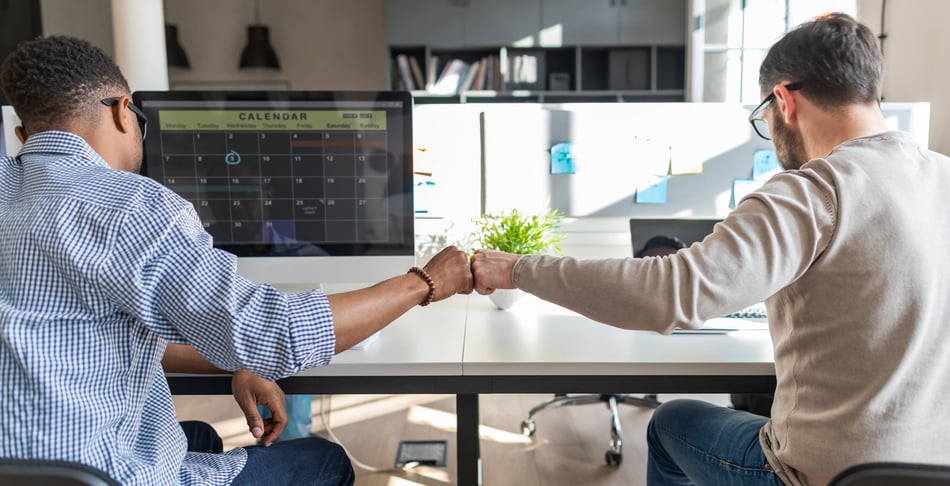 With growth comes opportunity. We are always on the lookout for great people who are interested in joining our fast-paced, dynamic environment and enjoy working as part of a supportive, collaborative team.
VP Human Resources, Marketing & Communications