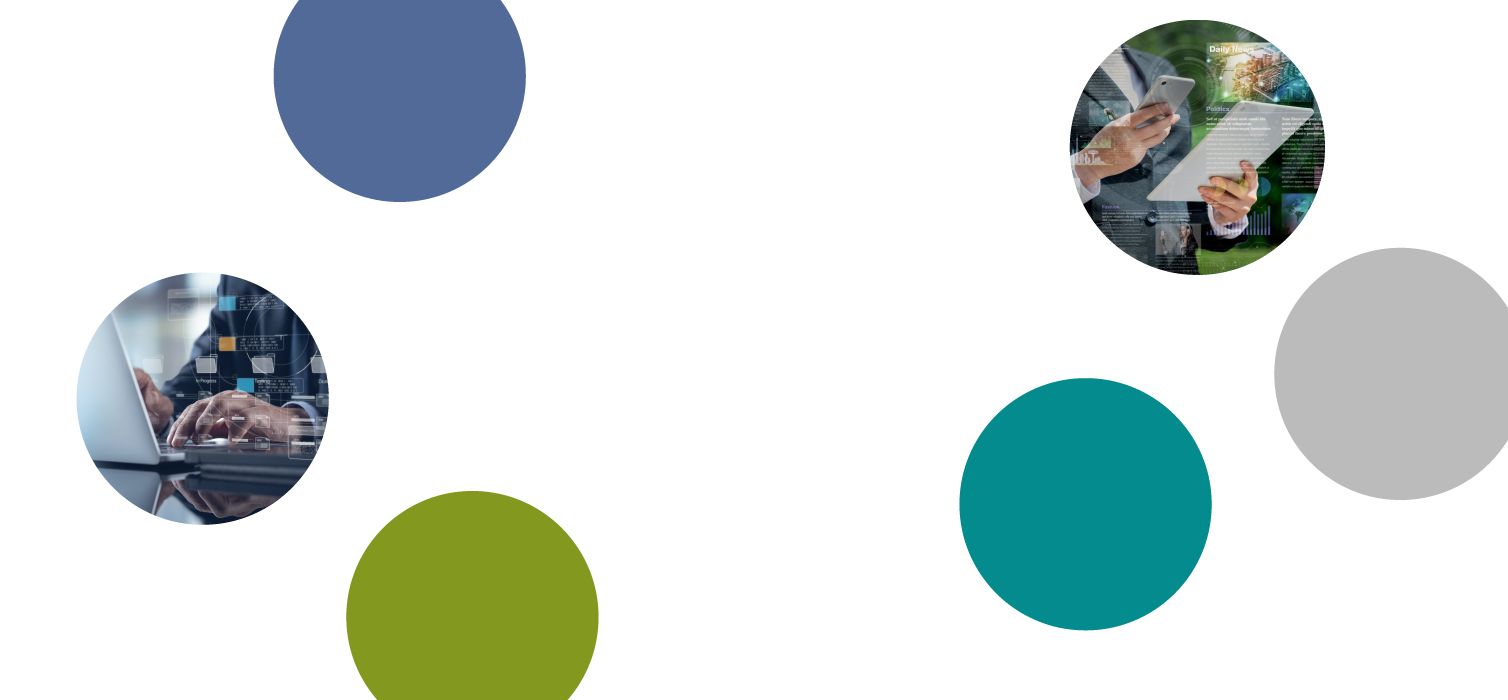 World class teams working together
Innovatia prides itself on being a top employer. We value talent, dedication, and commitment with a respectful and collaborative culture to deliver exceptional client service.
"With growth comes opportunity. We are always on the lookout for great people who are interested in joining our fast-paced, dynamic environment and enjoy working as part of a supportive, collaborative team." Shelly Hatfield - VP Human Resources, Marketing & Communications
Big thinkers and problem solvers welcome!
We love team players who can:
Overcome obstacles using a tried-and-true mix of experience and education

Solve problems in surprising, creative ways

Build solutions that strategically incorporate new technologies

Think about the big picture while maintaining a laser focus on getting the details right.
If you are curious, hard working and passionate about excellence – we would be glad to have you as part of our team!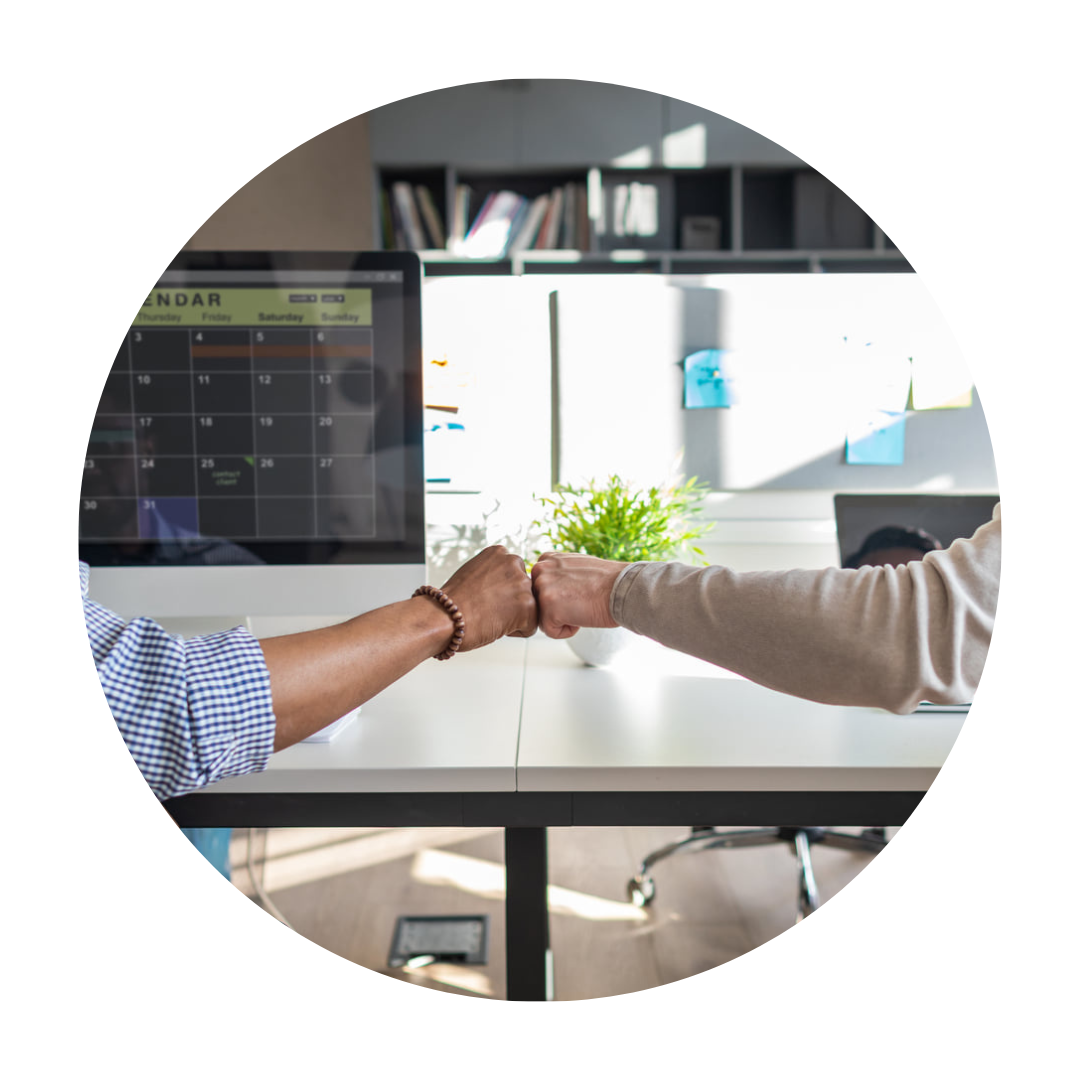 Diversity & Inclusion
At Innovatia we are building and leveraging a best-in-class global workforce that embraces diversity, equity, and inclusion.

We are committed to fostering an environment that is diverse in people, ideas, and talent, valuing the different viewpoints and opinions of others. We see diversity as more than just policies and practices. We believe it is critical to achieving our goals. Our commitment to inclusion across race, gender, age, religion, identity, and differing abilities will continue to drive our high growth potential as individuals and an organization.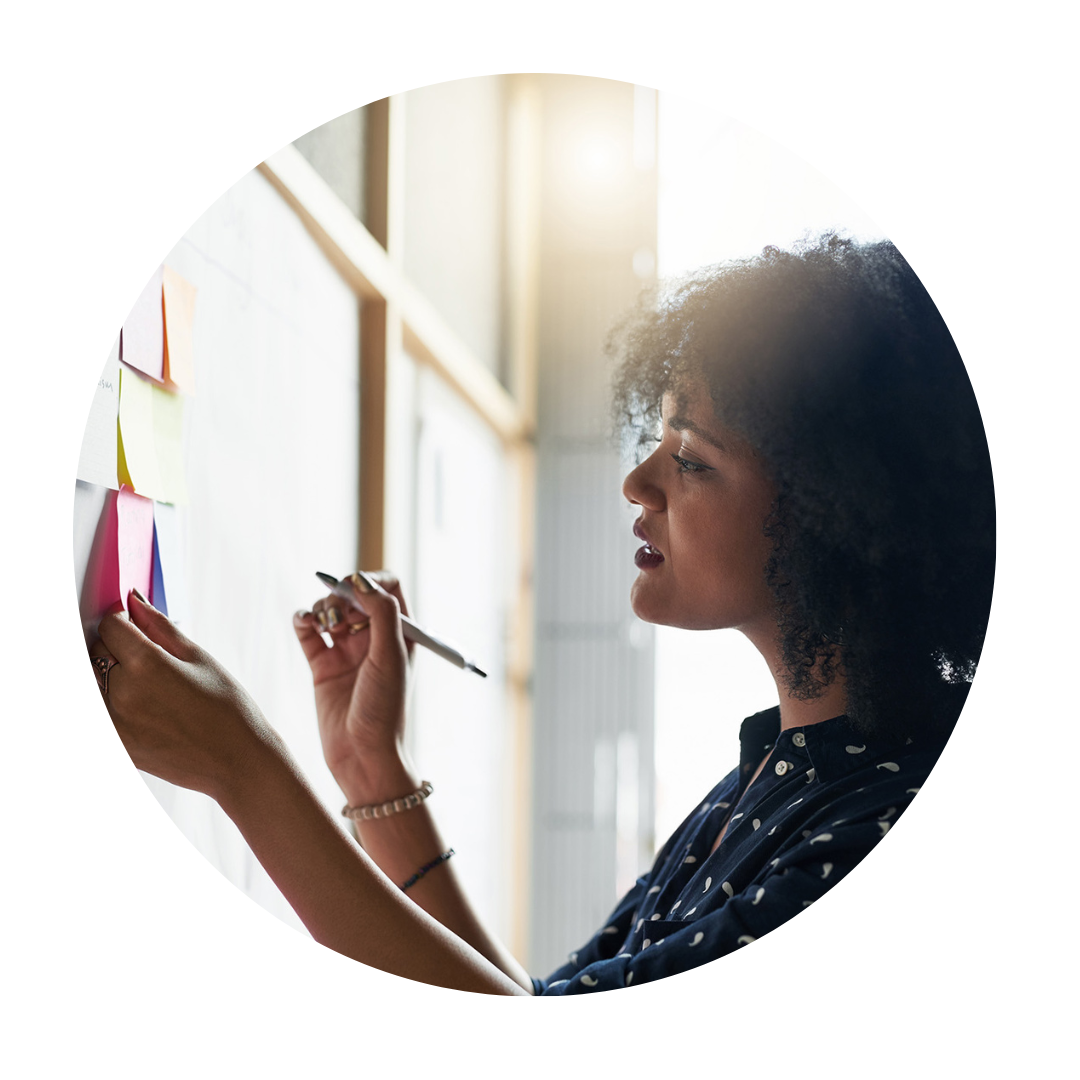 A Culture of Innovation
Innovation is built into our company name for a reason.
Innovatia evolved from a business that launched many firsts in its industry from the very beginning. We have nurtured a culture of innovation, curiosity, and growth. In such a dynamic business environment entrenched in technological advancement, it is our commitment to learning new techniques, developing ideas, and seeking solutions that keep Innovatia on top as an industry leader in client service excellence and solution provider.