At Innovatia, we believe in giving back to our local communities around the globe.
We believe that positive social impact is an anchor for our culture and influences
how we approach work each day.
NBCC 'GOING BEYOND CAMPAIGN'
Innovatia strives to empower youth and works closely with educational institutions such as New Brunswick Community College. The "Going Beyond Campaign" is one of NBCC's strategic initiatives intended to support the employers and industries in the province by providing skilled workers for the future.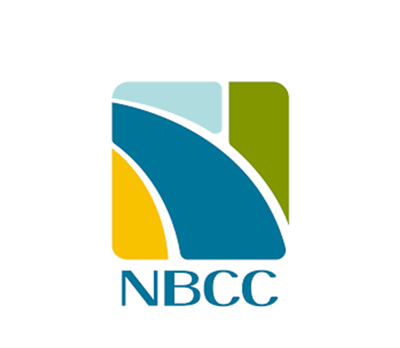 COVID RELIEF INITIATIVE
Innovatia had the opportunity to visit three institutions in Bangalore to help their disadvantaged children, elders in a care-home, and abandoned animals at a pet shelter.
The team visited Gerizim Mission, a home for special needs underprivileged children, to donate 50 mattresses, pillows, and snacks. They also visited The Friend In Need Society, a care-home for disadvantaged elders, where they met with the residents and donated food supplies for a month. Lastly, they visited Karuna Animal Welfare Association where they donated food supplies for 450 abandoned dogs, cats, cows, goats, and birds.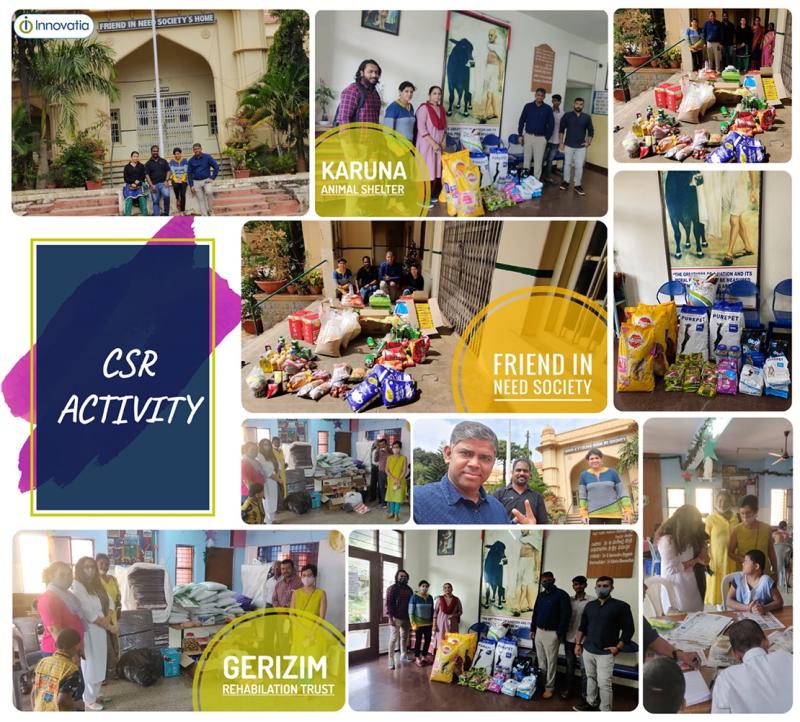 SUPPORTING EDUCATION IN OUR COMMUNITIES
We believe that education plays a vital role in empowering the youth and the disadvantaged in our local communities. Innovatia donated a total of 150 laptops to non-profit organizations, including local elementary schools, Pathway to Education, and The Saint John Learning Exchange as a part of this initiative.