A global innovator and leader
We are committed to community development around the globe in support of our client's businesses, and the people who serve them. Our leadership team is very involved in multiple community projects and organizations and we highly encourage our staff to participate in their communities as well.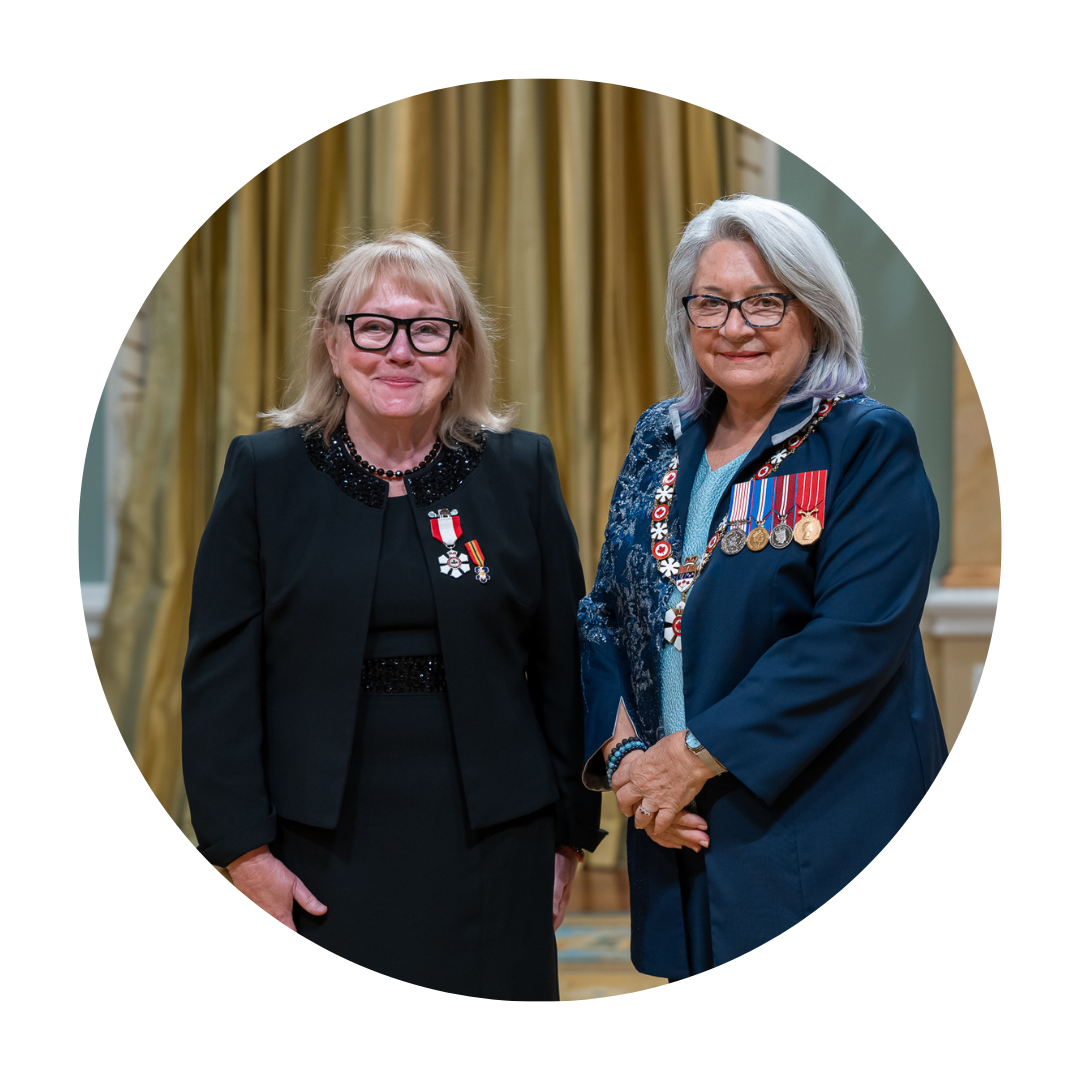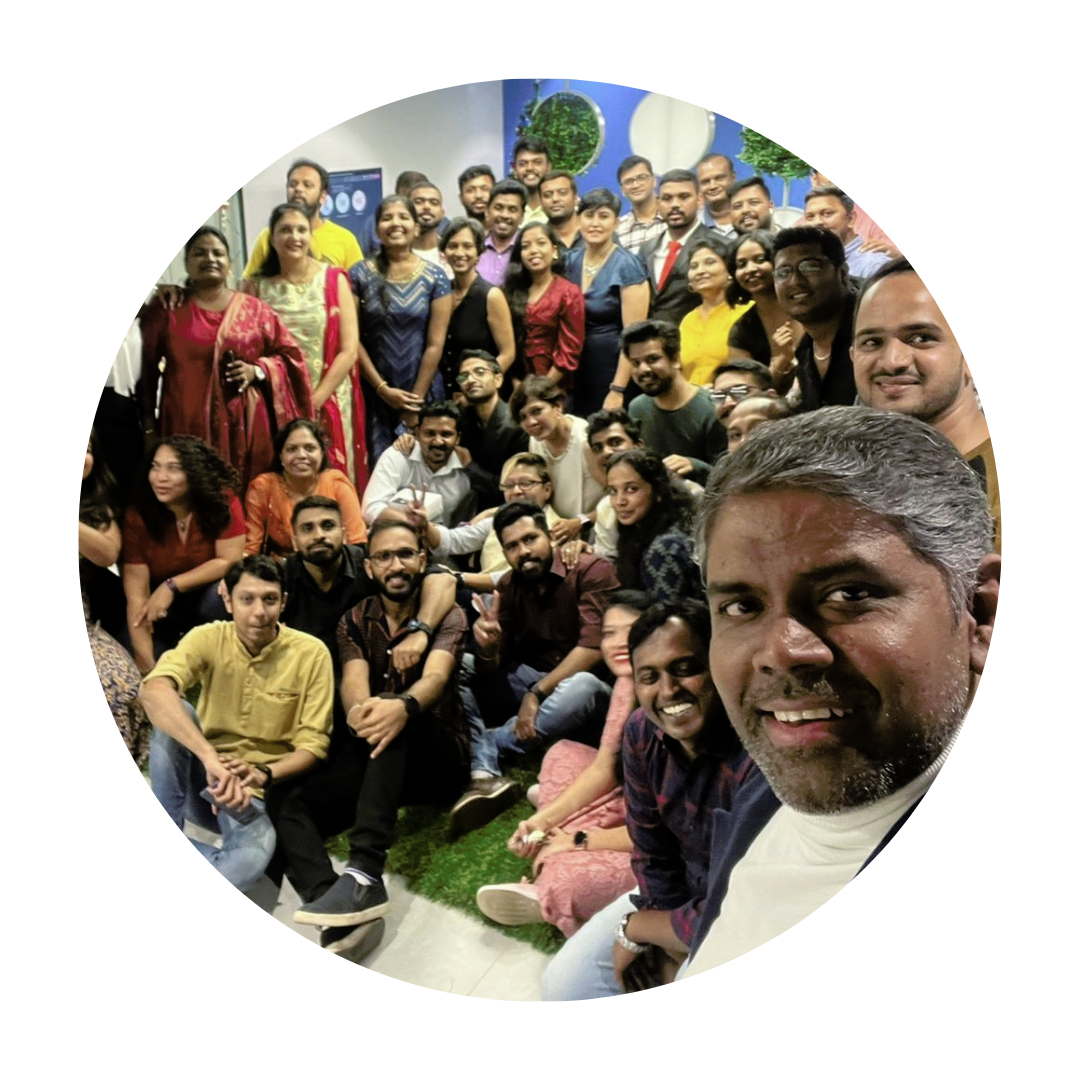 Innovatia participates extensively in community programs and initiatives in Atlantic Canada and throughout the world. Our primary focus is areas we feel passionate about and feel make a real impact. Our Big Three are:
Early Childhood Education
We strongly feel that it is vitally important to ensure children are provided the opportunity and access the to education they need to grow and thrive. We are excited to be involved with organizations such as Pathways to Education, Saint John Learning Exchange, Junior Achievement, and the Hazen White Saint Francis School.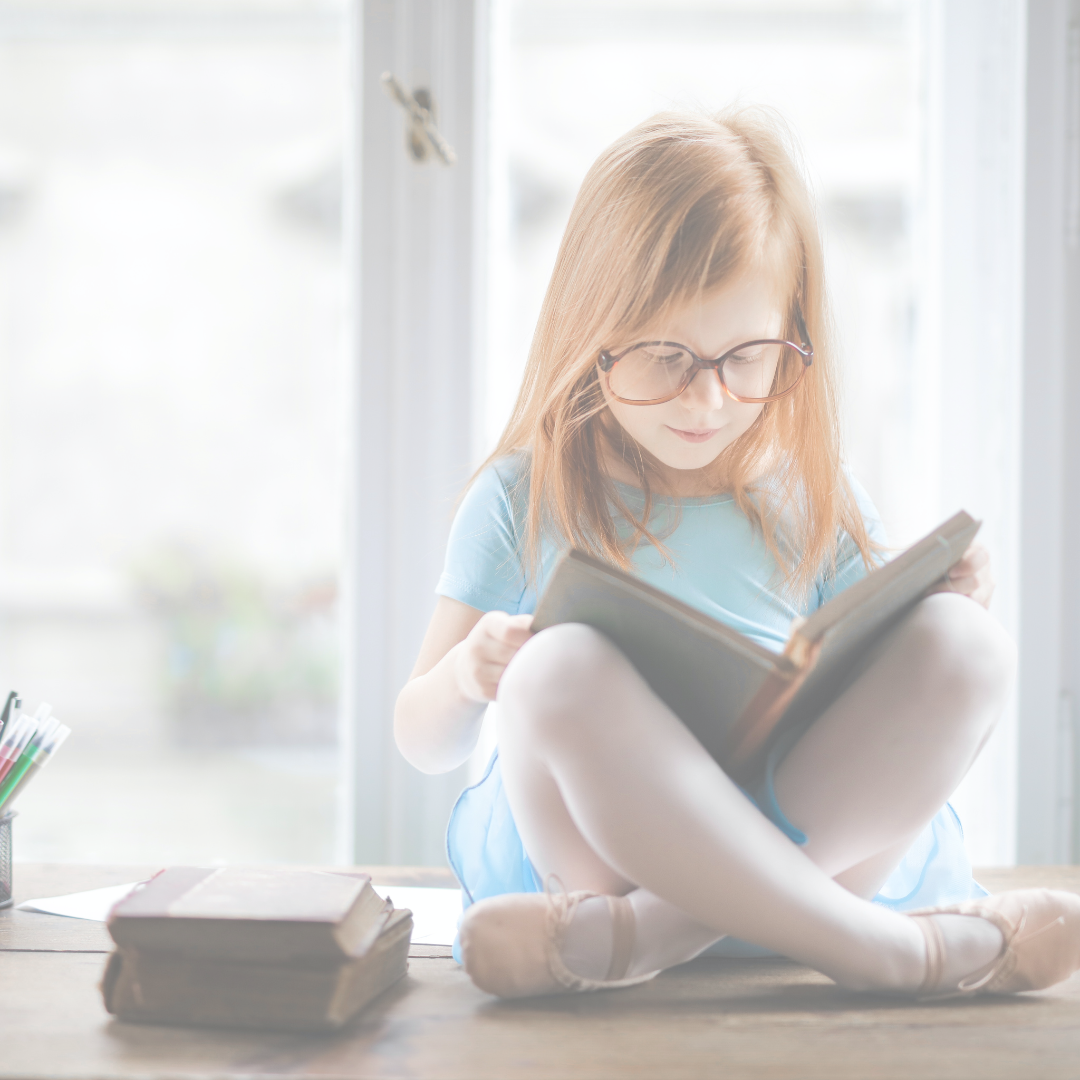 Youth at Risk
The leadership team works closely with other leaders in the St. John community through Business Community Anti-Poverty Initiative (BCAPI) to help end generational poverty in Saint John.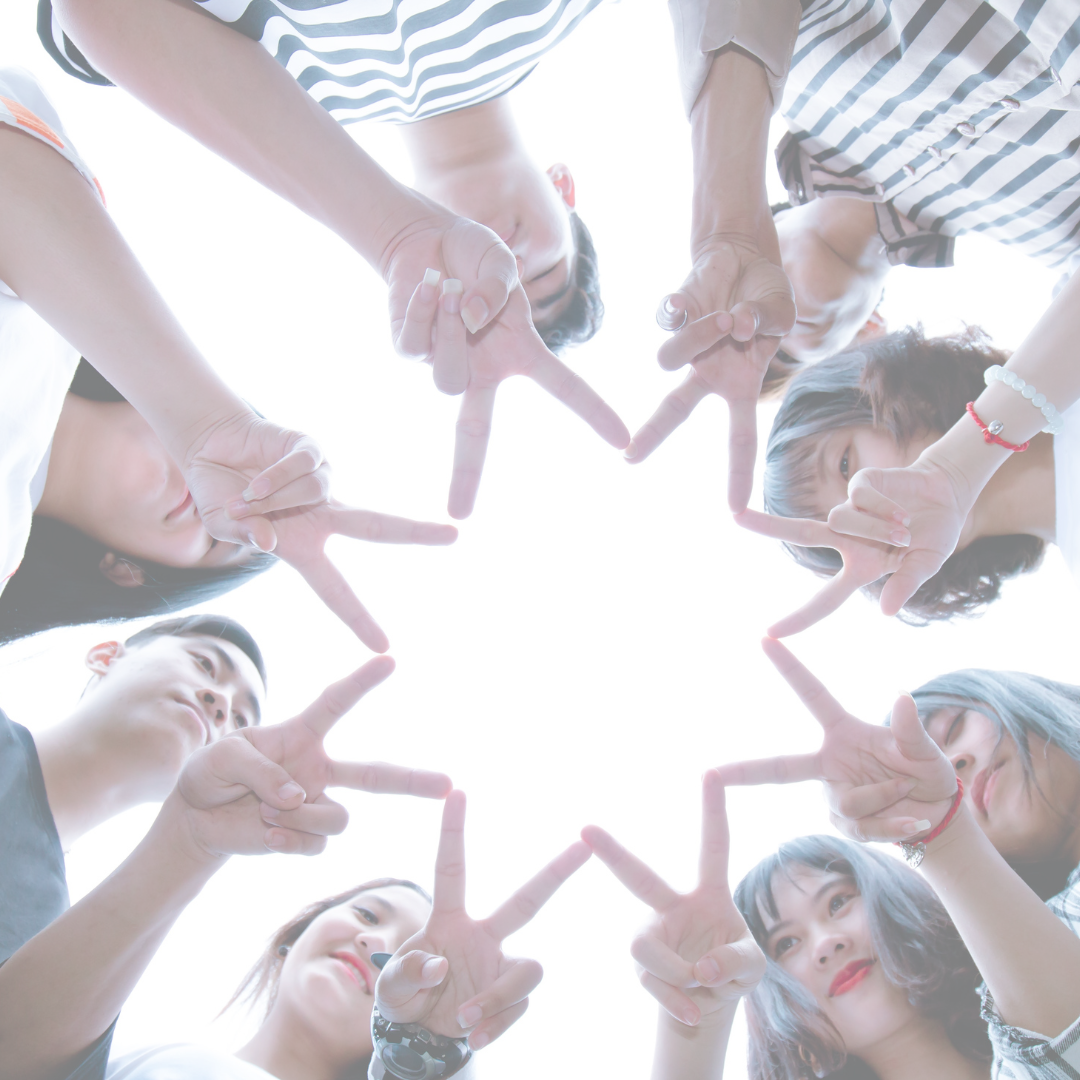 Driving the IT Agenda in the Atlantic Region
Our Innovatia co-founders believe the Atlantic region is strategically located to become a technological hub. Our leadership team are involved in programs to foster growth such as Propel ICT, an organization committed to igniting and fostering Technology Start-ups throughout Atlantic Canada, UNB's Computer Science Advisory Board, and TechImpact (formerly the New Brunswick Information Technology Council).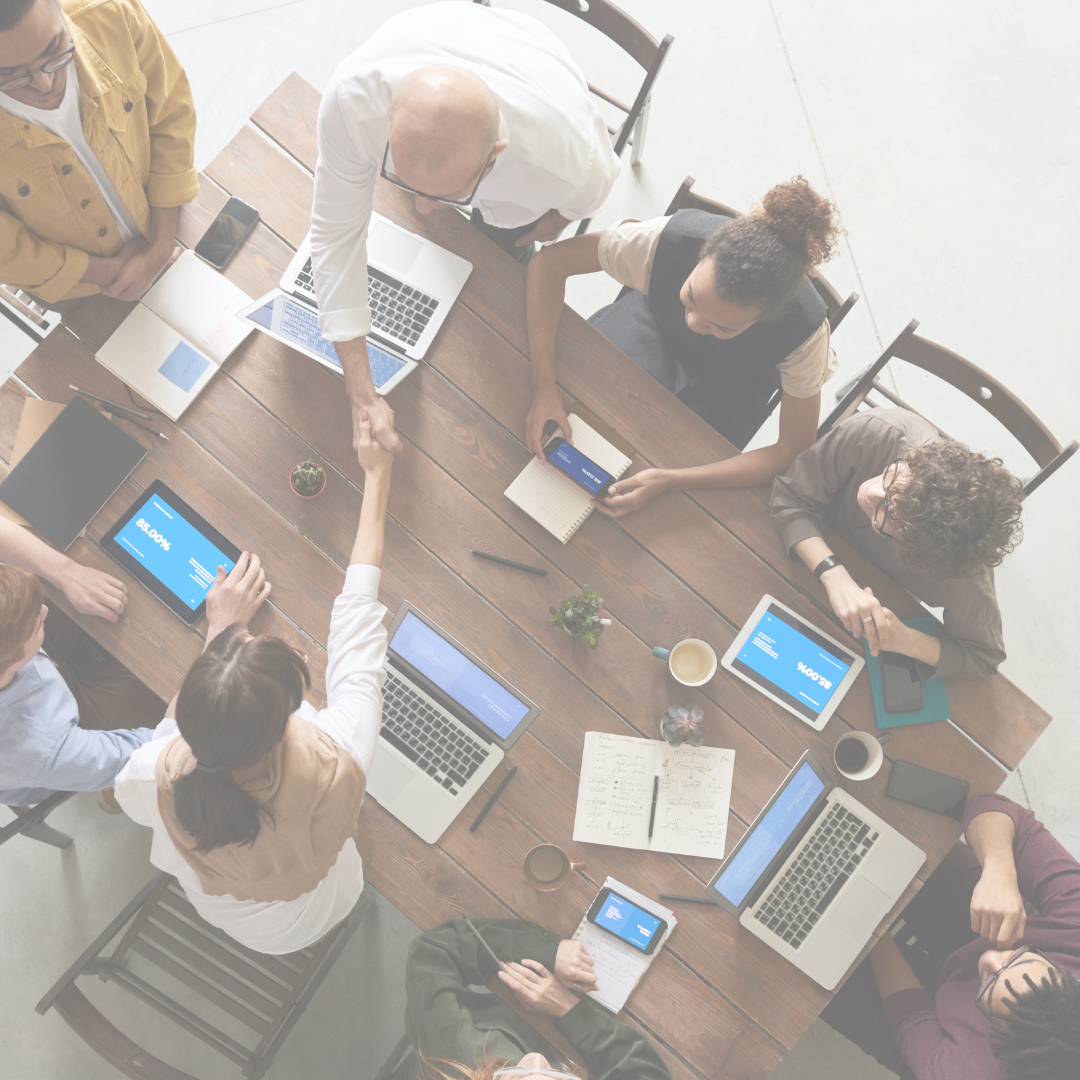 Please complete the form to request community support.
Innovatia co-President receives Distinction Award
Roxanne Fairweather, co-President of Innovatia, was awarded the J.K. Irving Lifetime Distinction in Mentoring Award by the Big Brothers Big Sisters of Saint John in recognition of her dedication and commitment to the local community.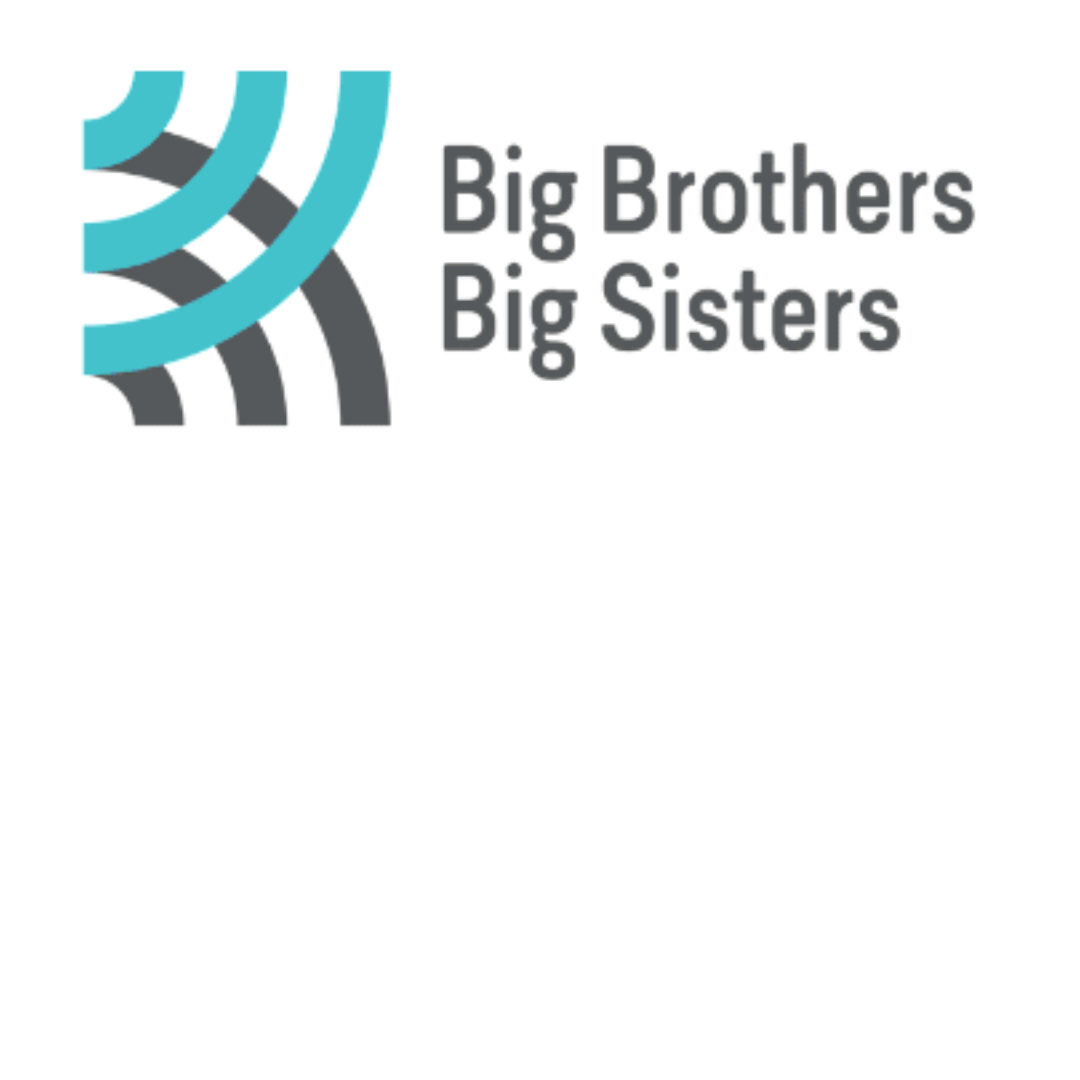 Vulnerable Index Project Partner
Innovatia has teamed up with Impart, a research group at Dalhousie University, the New Brunswick Heart Centre, and Family Plus to enhance doctor's knowledge of their patients lives in order to facilitate proper care.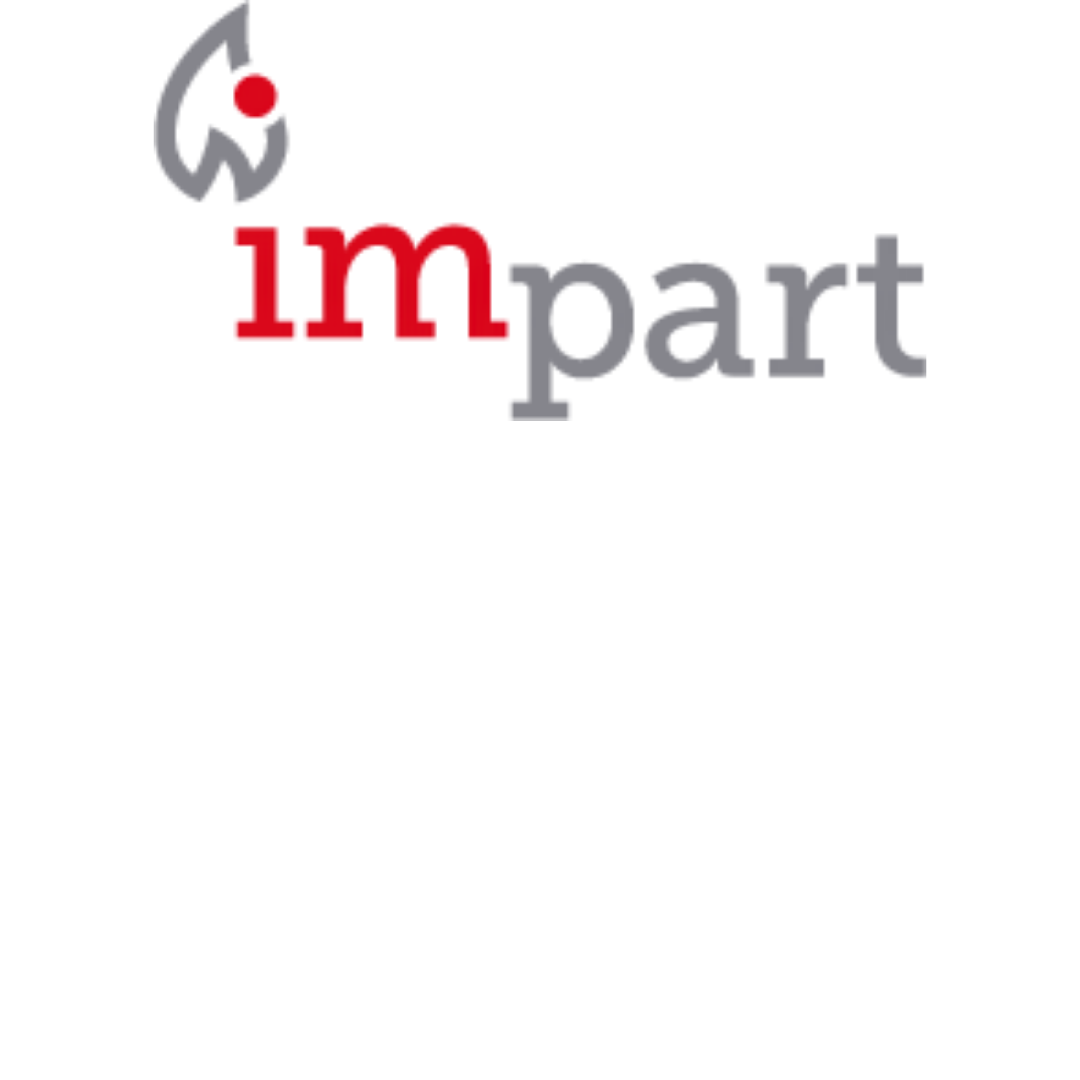 Innovatia receives Industry Partner Award
Innovatia received NBCC's first Industry Partner Award for expanding our leadership in education by offering new graduates a chance to work on company projects for experience and employment.