Elevated documentation with the user in mind
Our approach to documentation is user-centric and task-focused. Based on the principles of minimalism, our documentation development process ensures content is concise and uses language, styles, and structure that makes sense.
EDITING
A fresh perspective to ensure quality and consistency across voice, tone, and style. Our editing team is ready to review your documentation and make suggestions, recommendations, and improvements.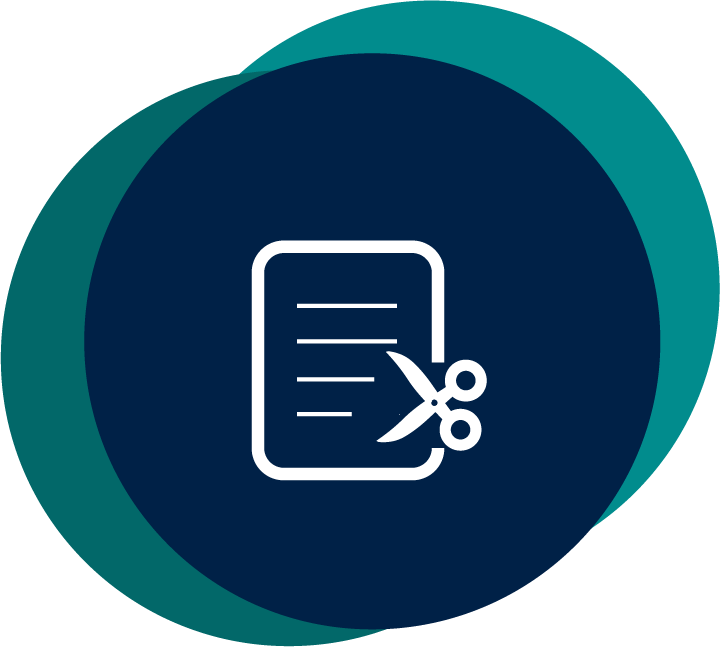 QUALITY AUDITS
Is your content really working for you? With an evaluation, we report on whether the content is meeting its priorities and supporting your organization's goals. Planning and preparation are only possible with an understanding of current performance and opportunity for improvements.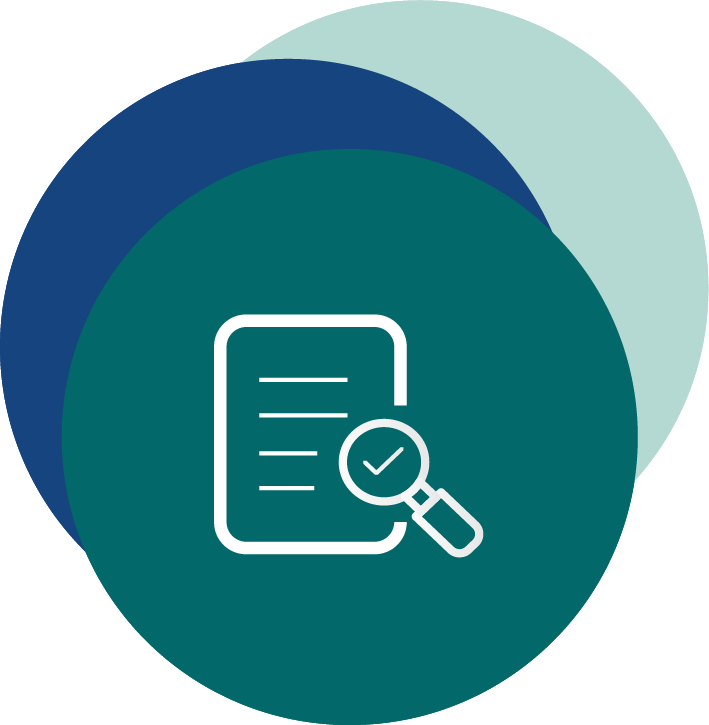 Our documentation process iterates and evolves alongside your business, providing a vital link between your team and your mission-critical content.