Great strategies require great implementation
Harnessing the power of information is one of the biggest challenges facing organizations today. A good strategy is only an idea unless it is implemented.
Information Architecture is fundamental to the ability to collaborate, break organizational silos, and produce results through cost-effective contextual and intelligent content delivery.
XML/DITA WORKSHOP
Reimagine content independent of form designed with a specific purpose. Our workshops are custom designed to give teams the skill set from basic structured content development up to advanced content reuse. Training is essential to equipping people with the tools they need to reach organizational goals.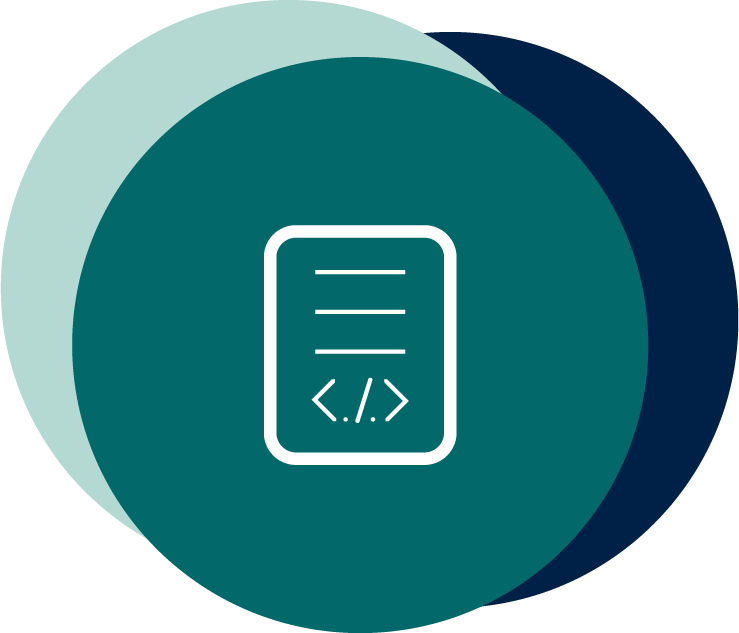 "People never talk about about information architecture. But you'll know you need one when you're users can't find information and your employees are struggling to keep up with the content requests"