Unlock the potential of your content
Content can be hard to manage with the pace and frequency that it is updated. A content strategy helps organizations provide the right content to the right people at the right time. Through a customized content strategy and implementation, we connect user needs to business goals.
PERSONALIZED CONTENT DELIVERY
Impress users with targeted content when and where they need it. Improve customer experience by empowering users with easy access to customized content. Improve productivity, operator performance, decision-making, and service. Personalization paves the way to improved performance.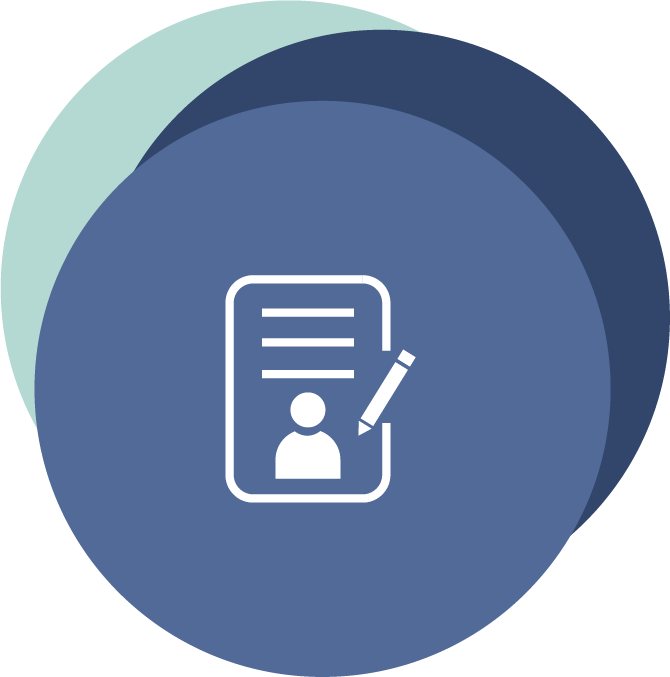 "It's all about capturing and creating information that may otherwise be stagnant or non-accessible and turning it into a strategic weapon for our clients so they can achieve their business goals. That is what we do." - Dave Grebenc – Co-President & Founder