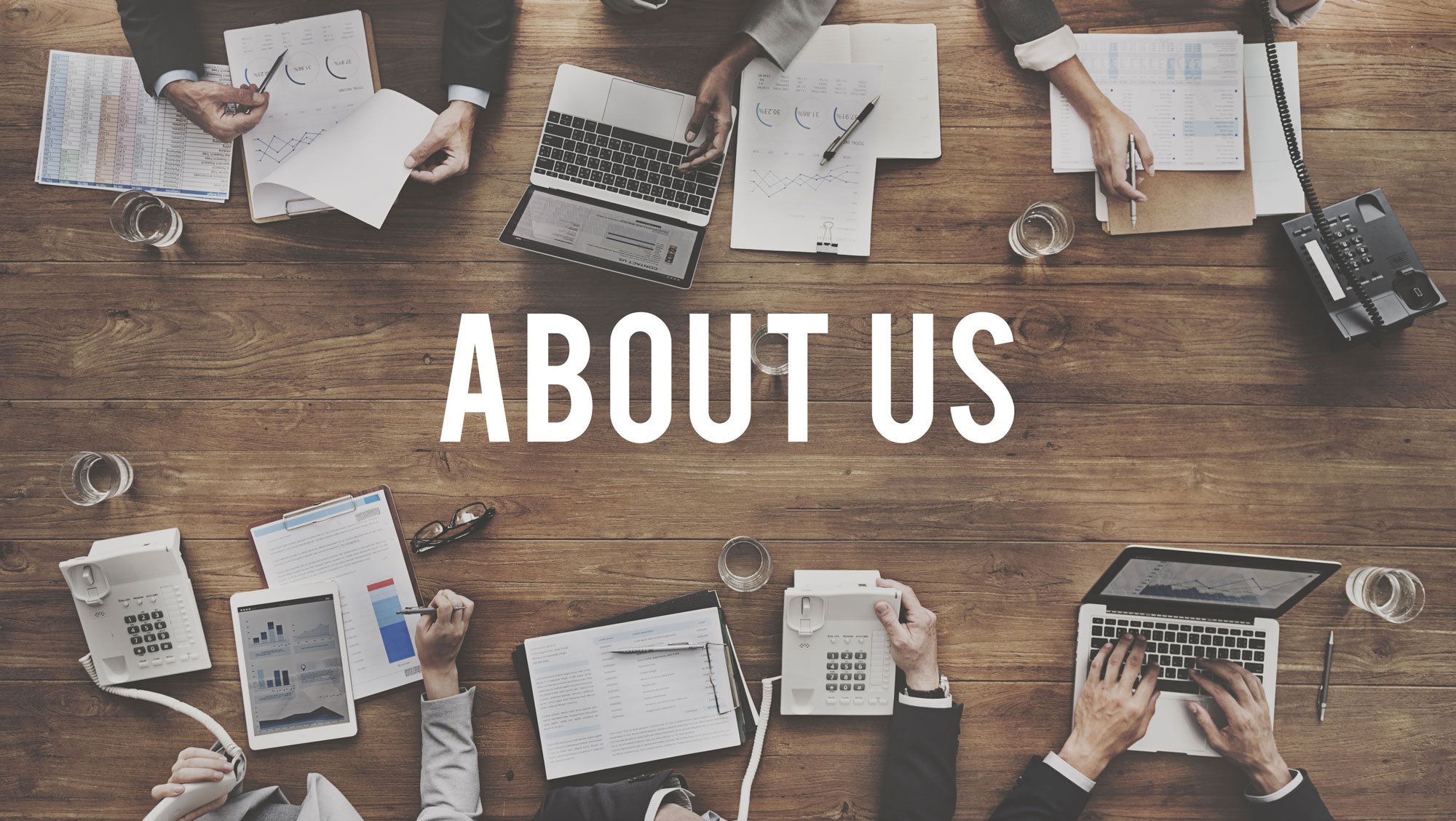 OUR COMPANY
For more than a decade, Innovatia has provided clients around the world with end-to-end content management expertise and solutions designed to improve productivity, efficiency and safety in a wide variety of technical sectors.

The
Leadership Team
We believe in building strong, long-term relationships with our clients—and providing plenty of reasons to enjoy working with us. This philosophy starts with our leadership team.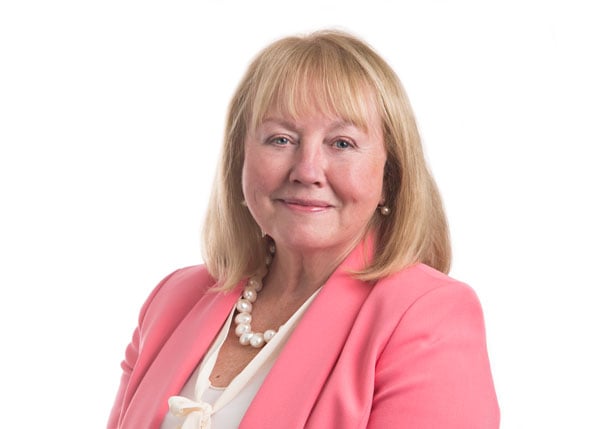 Roxanne Fairweather
Co-CEO
Roxanne brings over 30 years of experience in the telecommunications and knowledge management industries. She was named one of the Atlantic Region's 50 most accomplished business executives by Atlantic Business Magazine for five years, as well as the EY Entrepreneur of the Year 2013 for the Atlantic Region. In 2014 Roxanne was inducted into the New Brunswick Business Hall of Fame and received the Order of New Brunswick. In 2018 Roxanne was appointed a Member of the Order of Canada.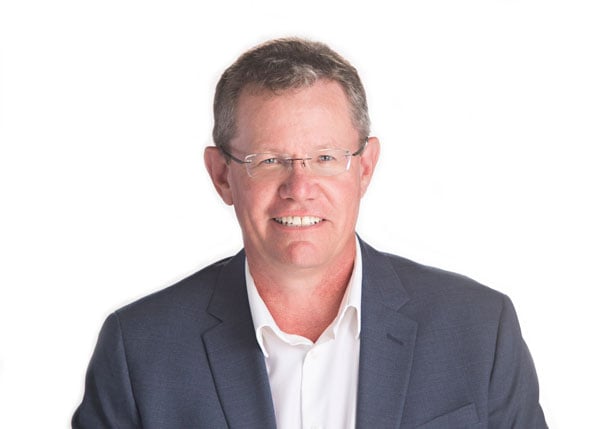 Dave Grebenc
Co-CEO
Dave has over 30 years of experience in the telecommunications industry. He is highly committed to technology and start-up communities and has focused much of his personal efforts on working with other information technology leaders towards building a supportive framework for the growth of start-ups and existing ICT companies within Atlantic Canada.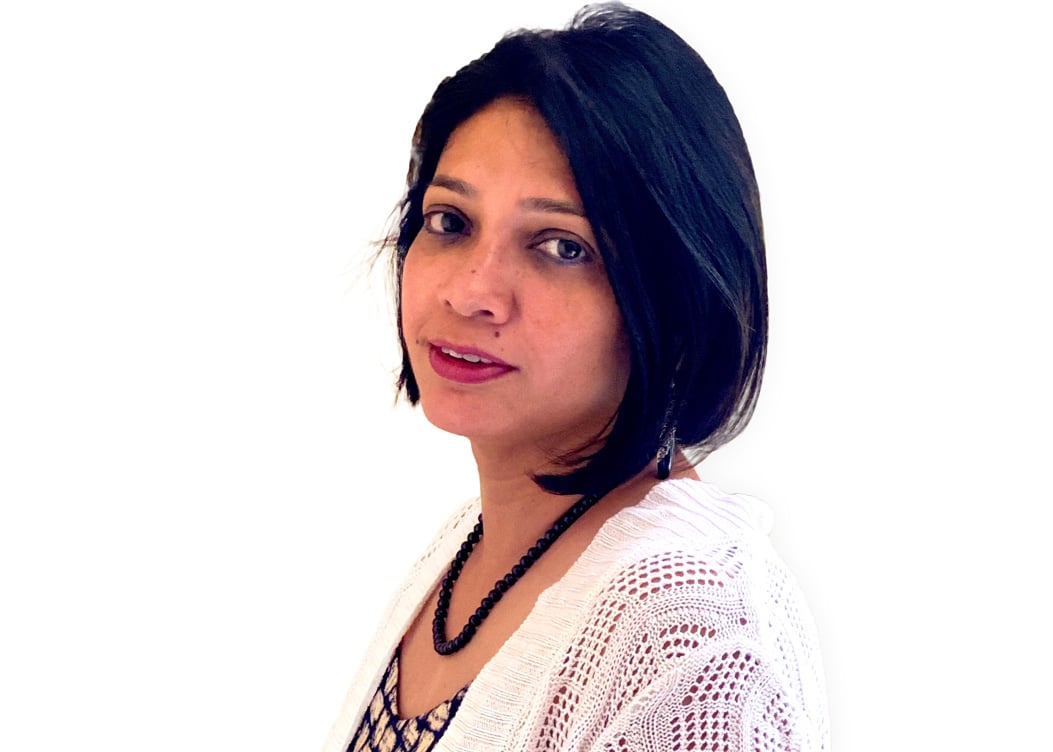 Liane Ghosh
CEO – INDIA, VP – CONTENT SOLUTIONS
With over 20 years of experience in corporate settings, Liane thrives in challenging environments, strives to win with integrity, and believes that collaboration is the key to success. Liane plays a dual role as Global Vice President for Content Solutions and CEO for India operations. Her role is focused on strategy, general management, and innovation within the content solutions space. Liane's strength lies in understanding complex business situations and innovating to succeed.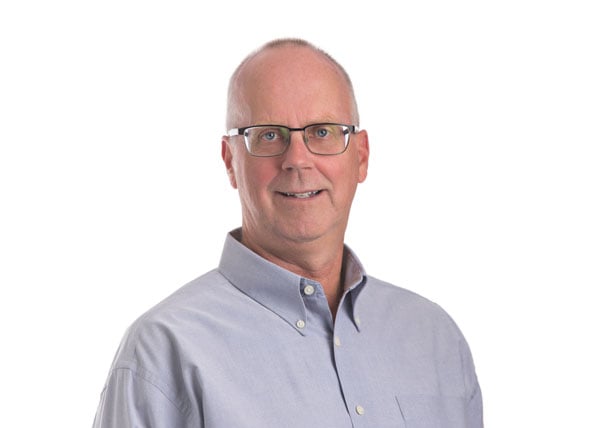 John deGruyter
Chief Financial Officer
John is a results-oriented senior financial executive and professional accountant with over 35 years of success. With his vast financial and business planning experience, John provides key strategic financial and operational direction to help drive growth, profitability, and sustainability. John has a keen eye for detail and has rapidly established credibility throughout Innovatia and with our financial partners.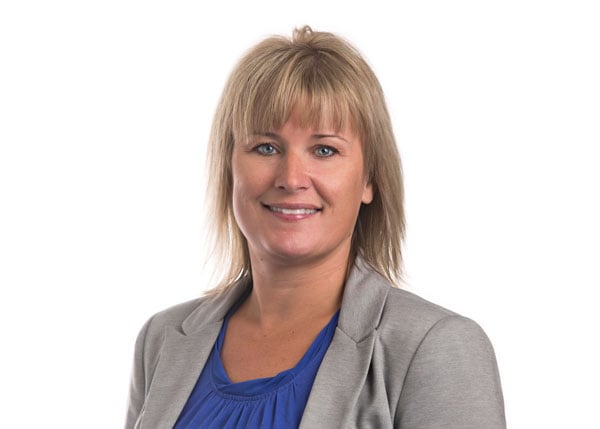 Shelly Hatfield
Director of Human Resources, Marketing & Communications
Shelly brings over 17 years of experience in Human Resources with a focus on talent acquisition and management. Her subject matter expertise allows her to partner closely with the rest of Innovatia's senior leadership team to develop and execute a global Human Resource strategy to support the overall business plan and direction of the organization. Shelly is also responsible for Innovatia's marketing efforts and corporate communications.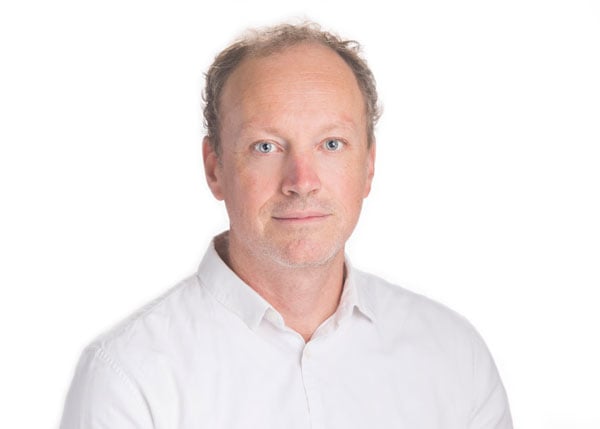 Mike Doyle
Chief Technology Officer
Mike has been a key figure in Innovatia's Research and Development (R&D) sector since joining the team in 2007. With a background in Information and Communication Technology and an expertise in account management and business development, Mike thrives as the leader for Innovatia's R&D operation. Under his management, Innovatia has successfully developed over 30 resources responsible for every aspect of software development lifecycle, implementation services, SaaS delivery, and technical support.
Our
History
Incorporated in 2009 as a technical services spin-off from New Brunswick's provincial telecommunications company, Innovatia has grown into a global knowledge solutions company with more than 600 team members and offices in Canada, the United States, Ireland, and India.
We built our business on technical know-how and solutions-focused client support. Starting with technical support services for information communication technology companies, we added documentation and procedure development and management services for oil and gas industry players, and then training and learning services for a wide variety of businesses.
Innovation is in our bones. Exploring new technologies and applying our technical expertise to the problems encountered most often by our customers has led us to develop processes, tools, and products that have allowed us to serve our customers in new ways while we expand our business.
Our global perspective on content management keeps us agile to meet evolving client needs at the same time as we remain focused on delivering what matters.