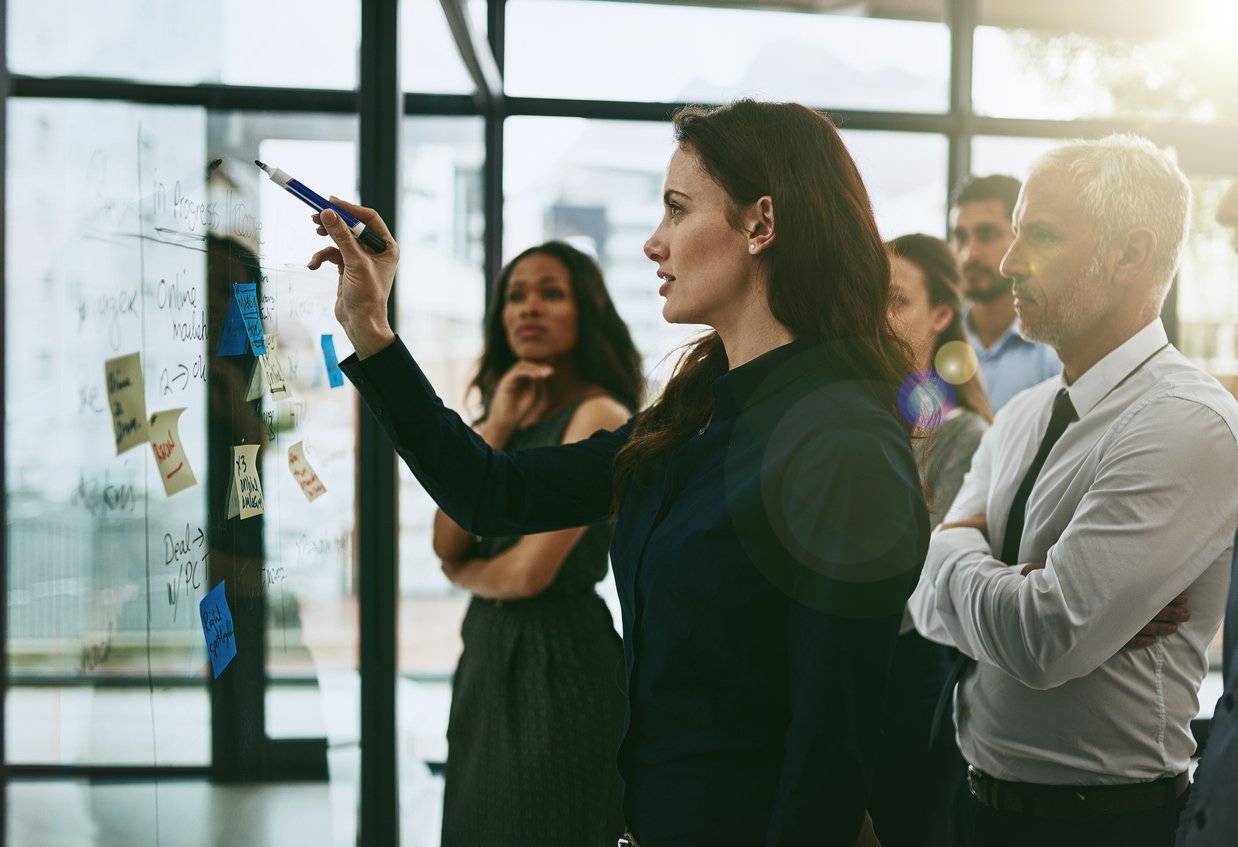 Content architects take your content to the next level by firmly connecting it to your users.
At Innovatia we do that by combining deep technical know-how and industry expertise with user insight and analysis.
What is content architecture?
Think of content architecture as the blueprint for your information – a solution that helps you meet your business or client needs, by making your organization more efficient.
With the proper tools and methodology, you can spend more time actually using your content, and less time looking for it.
"A content architecture is a strategic document that evolves and improves an organization's documentation processes and content assets over time. It will have a powerful positive impact on the overall proficiency of the team."
Content architecture services