CONTENT LIFECYCLE MANAGEMENT
Content lifecycle management is about maximizing the potential of information assets over time.
Content lifecycle methodologies are the tools we use to create documentation solutions and learning solutions for our clients. Content lifecycle management is a sophisticated process that evolves at the pace of technology and innovation, allowing us to develop and manage innovative learning and documentation solutions, customized for clients working in a wide variety of industries.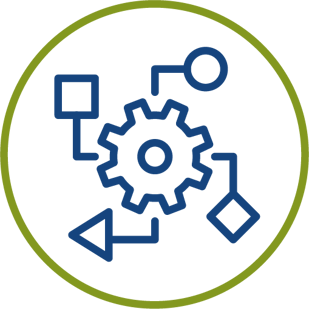 Content lifecycle management underpins everything we do from small projects to enterprise-wide initiatives. It's what makes our knowledge solutions user-friendly, scalable, and measurable.
Mike Doyle
Chief Technology Officer