3 min read
Why Effective Operating Procedures Are Essential to Your Energy Company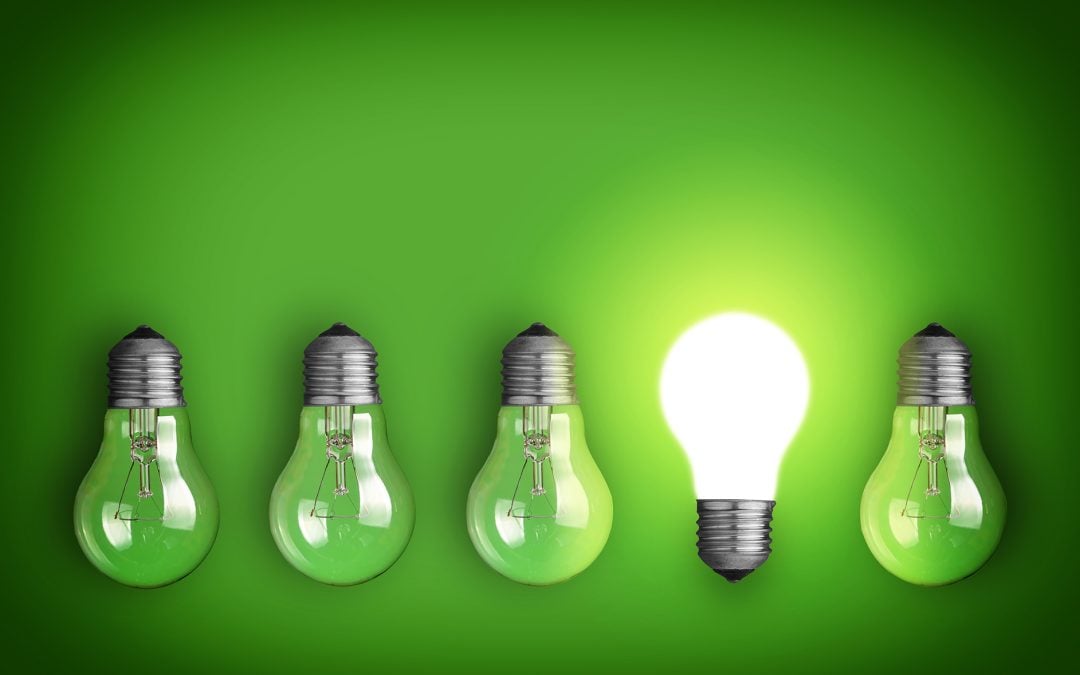 Operating procedures are step-by-step explanations of how to perform a work task, such as starting up or shutting off a piece of equipment. They can also describe how to respond to an incident, perform maintenance, or complete a routine process function in a facility. Most energy companies have some form of operating procedures in place, but the procedures are not always effective.
What makes an effective operating procedure, and why are they important? Let's start with the first question.
Effective procedures are:
– Correct. They accurately describe the proper steps for accomplishing a work task.
– Clear. They are easy to read and understand.
– Comprehensive. They contain all the information the operator needs to know, and describe all relevant scenarios.
– Communicated. Operators are thoroughly trained in how to use them to complete tasks.
– Accessible. Operators can find them easily, especially in an emergency.
– Maintained. They are properly reviewed and regularly updated to ensure their accuracy.
The importance of effective operating procedures might seem self-evident, but they are often under appreciated. There are many reasons to ensure your operators have effective procedures to follow, but this article will focus on two of the most critical: Safety and Efficiency.
Safety
The energy and engineering industries are leaders in promoting a safety-oriented culture. Yet despite the ubiquity of safety in corporate mission statements and tailgate meetings, many companies fail to provide operators with safe and accurate procedures for completing their work.
The above is particularly important when conditions move outside of what's expected. Operators may become so used to performing standard day-to-day activities that they become complacent. When an upset condition occurs, they're unable to respond effectively. These conditions call for quick, decisive and correct action that must be documented before the upset occurs, and then effectively communicated to operators. Research by the Abnormal Situation Management (ASM) Consortium finds that over half of inadequate responses to abnormal situations were caused by improperly executed procedures.
Effective operating procedures, as described above, go a long way to ensuring your workers understand the risks associated with a task, the special safety equipment required, and how to mitigate hazards during the operation. They are essential for preventing worker injury and associated downtime expenses and disruptions—not to mention possible liabilities. From ethical, economic and legal perspectives, there is every reason to have effective procedures in place.
Efficiency
Improved productivity helps your bottom line. Whether performing routine maintenance on a single piece of equipment or executing a full-plant shutdown, completing standard work right the first time, can be the difference between returning to production on-time and incurring costly production delays.
Good operating procedures tell your workers how to perform tasks the best way. They eliminate unnecessary steps, movements and equipment, allowing tasks to be completed with confidence. Without effective procedures, workers may spend time and effort performing pointless steps and questioning if the published document in front of them should be trusted.
Good operating procedures also help to train new personnel. Making sure your operators learn their tasks the best way right from the start prevents bad habits from becoming ingrained. Experienced operators also benefit from regular refreshers, and can contribute to optimizing established procedures.
Assessing your procedures
To determine whether your procedures are effective, as described above, ask yourself the following questions:
1. Are all of our operations procedures (emergency response, maintenance, start-up, shut-down) documented?
2. Are the procedures clear (single-task-oriented, with simple language, direct actions and clear roles)?
3. Are the procedures easy to find in an emergency?
4. Do we regularly review and update our procedures?
5. Do we train operators on how to use procedures—including when they've been updated?
6. Do we allow operators to supply feedback and flag unnecessary, out of date, or ambiguous steps within a procedure to drive improvement and capture knowledge from the front line?
If the answer to any of the above is "no," you may be exposing your operators to safety risks. You may also be operating less efficiently than you could be – impacting your bottom line. If so, it's time to look at investing in a holistic procedure lifecycle management approach for your operating procedures.
No matter the size of the operation, 10 employees or 10,000+ around the world, there are methodologies, systems, and tools made to deliver fast and lasting impact on your organizations day-to-day operations. Let us show you how.