TECHNICAL SERVICES
Your Global Outsourcing Partner
Power-up your technology solutions with people on-demand
Innovatia Technical Services is your technology outsourcing support partner. We provide expert knowledge resources and staffing solutions to produce consistent, quality, and secure processes. With 20+ years of experience and 300+ professional experts worldwide, we offer 24/7/365 support to meet your needs with a commitment to customer service excellence.
From SMBs to Fortune 500s, we have you covered.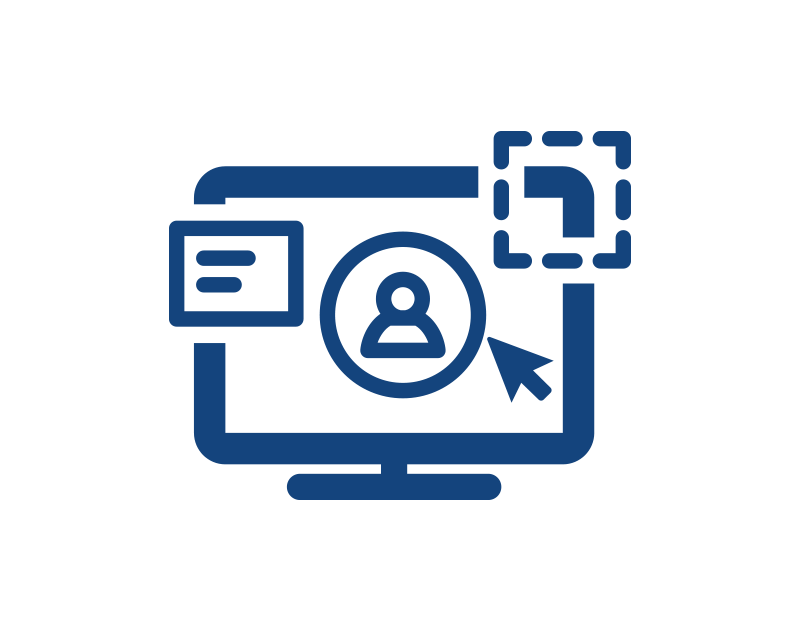 Business Professional Services
Consulting and project support from end-to-end of a project's lifecycle including technical support engineering, content writing, programming, conversions, configuration, and implementation.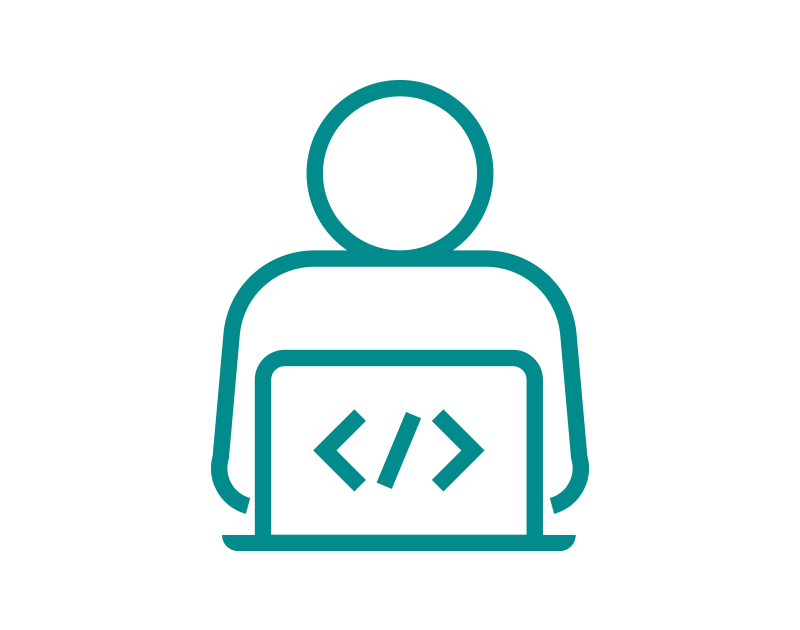 Technical Support Services
Our multi-language, technical, and service help-desk support work around the world and the clock. We offer Tier 2 and 3 technical support on maintenance, cloud, and managed service contracts.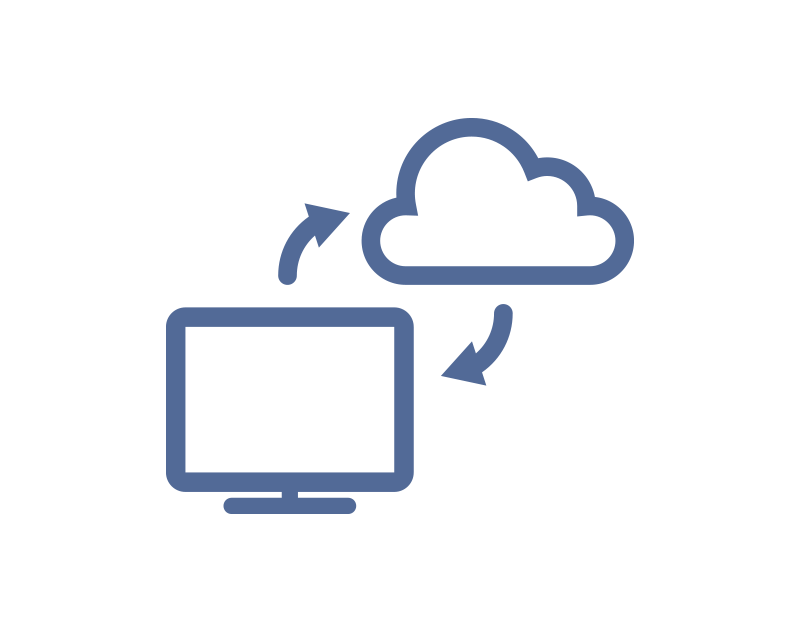 Cloud Implementation Services
Putting the cloud to work through unified communications, automation support, transition integration, improved security, training, administration, and CRM/database support.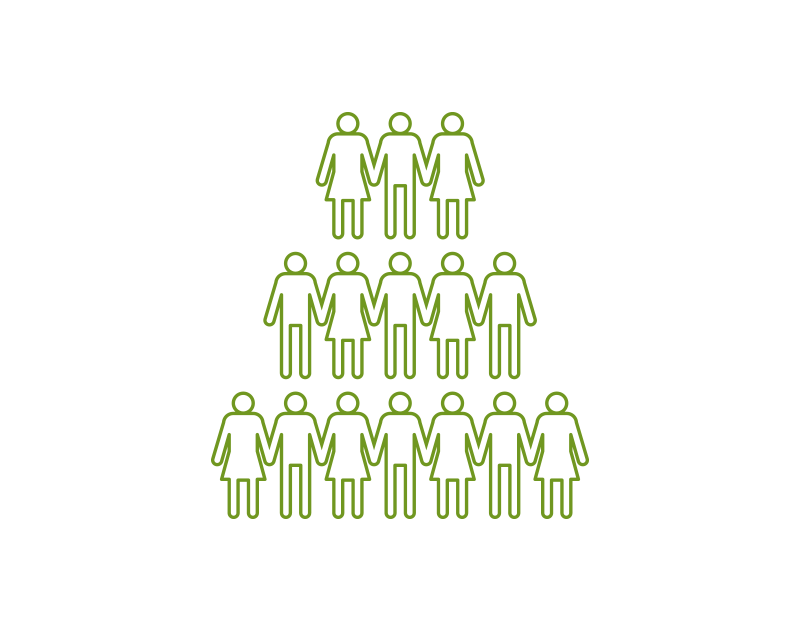 Sales and Business Solutions
Tap into a network of 300+ specialists in pre-sales engineering, help desk, renewals, business development, invoicing, DevOps, order management, and service delivery management.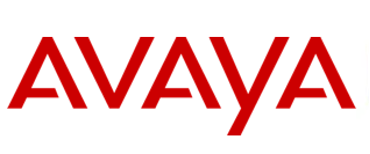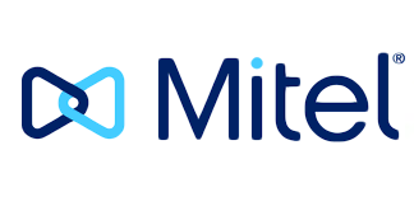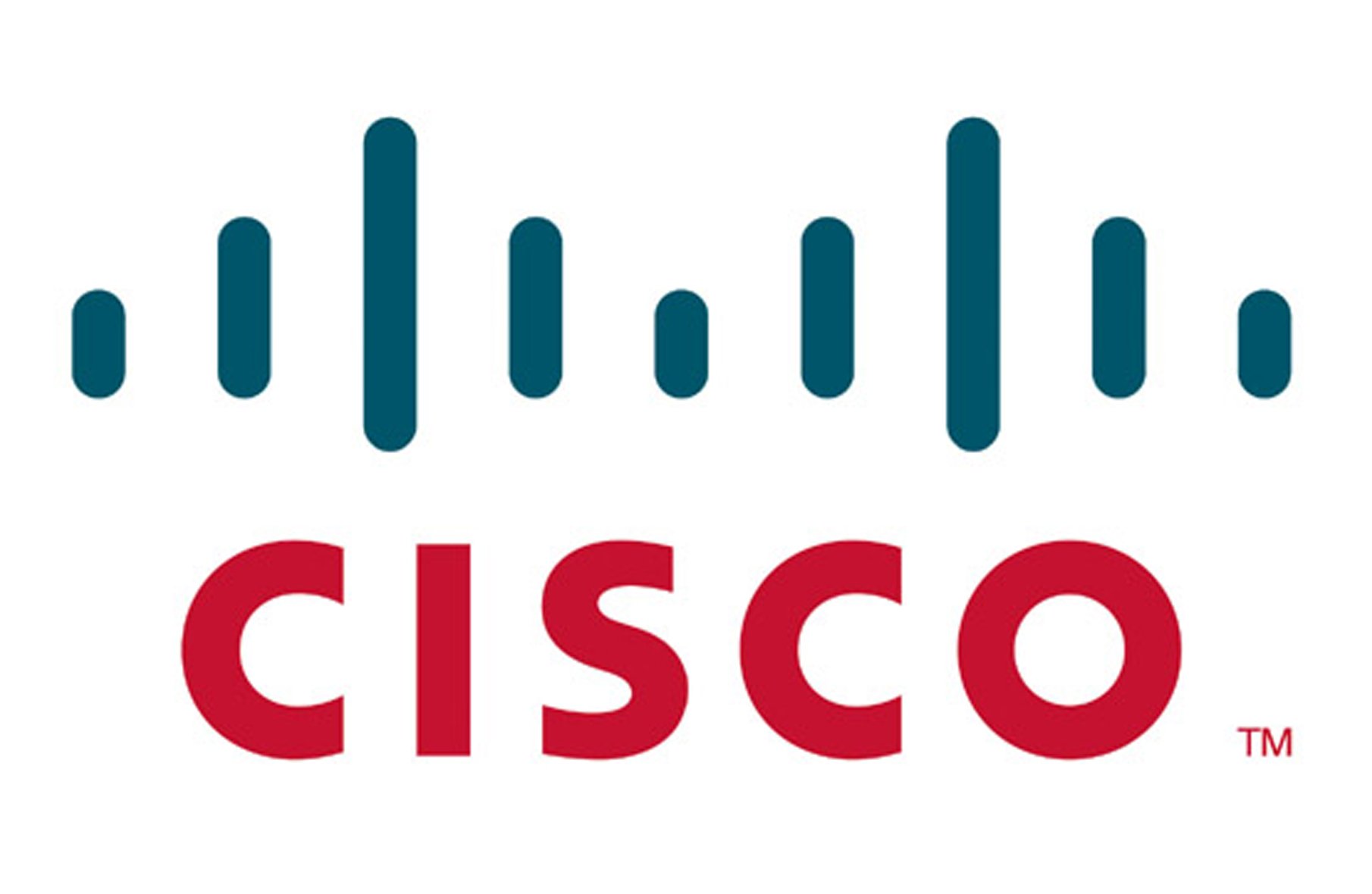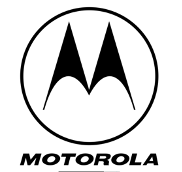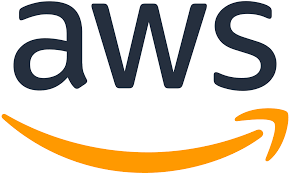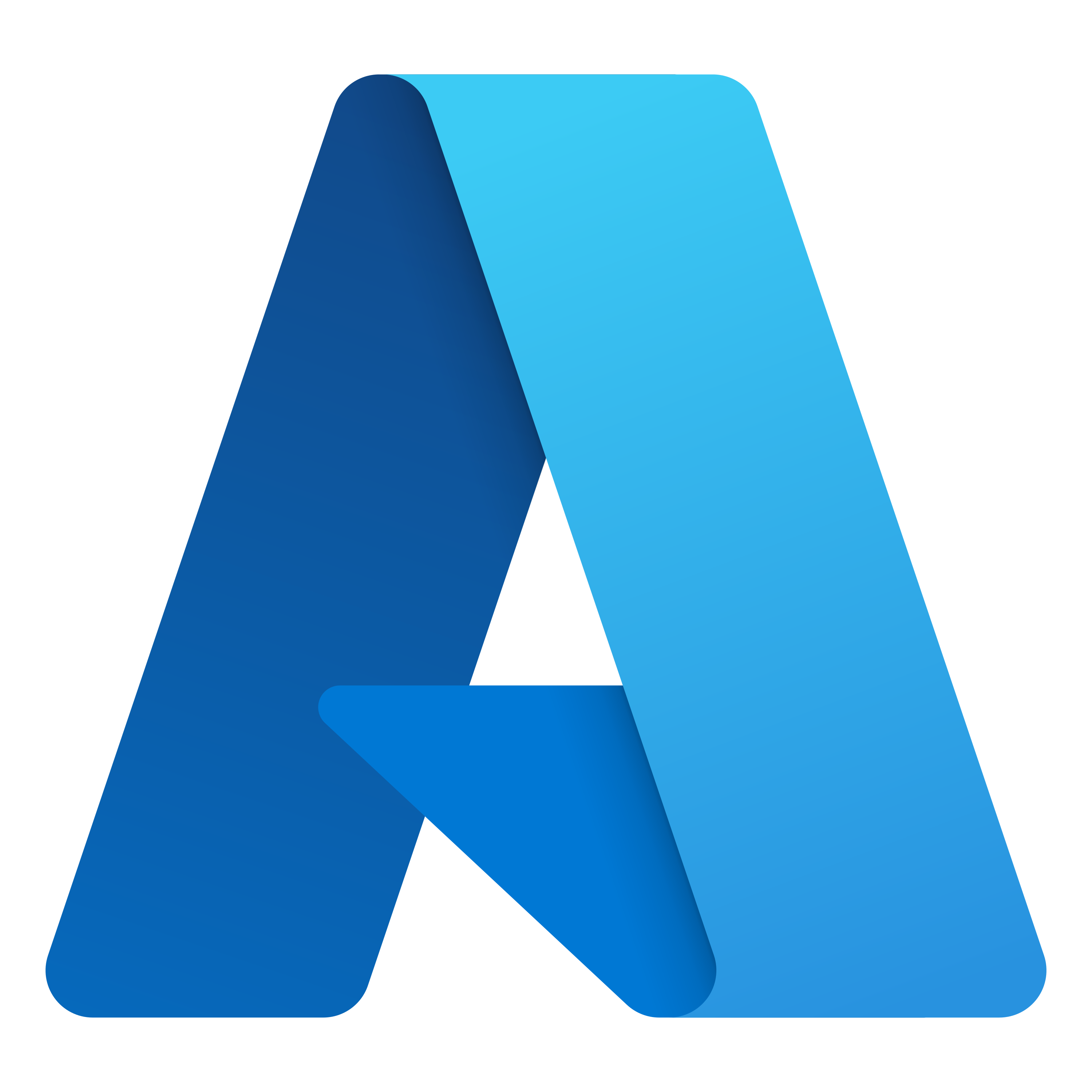 "Our right-shore model has saved clients an average of 40% in operating costs" - Glenn Skinner – CEO, Technical Services
Business Professional Services
It's time to take action and move initiatives forward. Let's get it done with our business professional services. The perfect solution for stand-alone projects or concerns with complex processes, our team can help you with
Product implementation, i

nstallation and configuration/MACD

Upgrades/Patching

Solution deployment

Migration

Project management

DevOps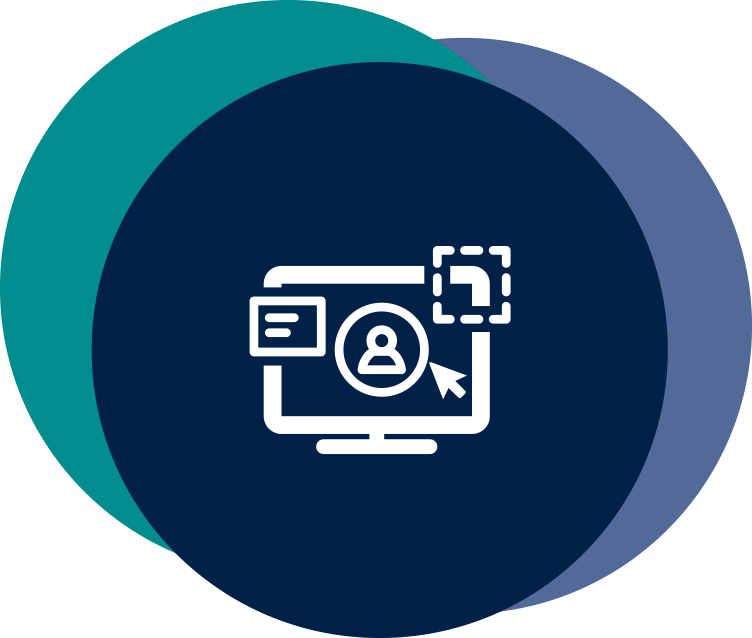 Technical Support Services
Our on-demand, right-shore, staffing solutions are the most flexible way to meet immediate, interim, and long term needs. We provide extensive human resources, specialists, and experts to support your business operations on a range of platforms. For us, customer service excellence is mandatory.
Service desk/help desk

Tier 2 and Tier 3 expert domain expertise in IT (contact center, data, VoIP)

Hardware and software maintenance support

Cloud and managed services technical support

Network monitoring and maintenance

Moves, Adds, Changes, and Deletions (MACD)

Language desk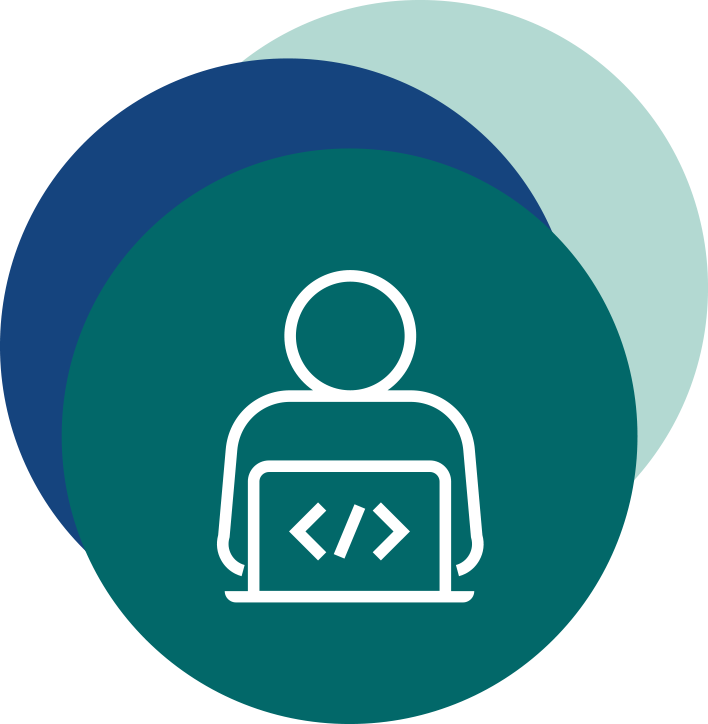 Cloud Implementation Services
Before jumping on the cloud, ensure what is being left on the ground is what you want and need. Here we ask the critical questions to make sure all systems, portals, integrations, and the people using them are ready to shine.
Install/Config cloud UCaaS/CCaaS

Cloud implementation and Number Portability Agents

User training

Project management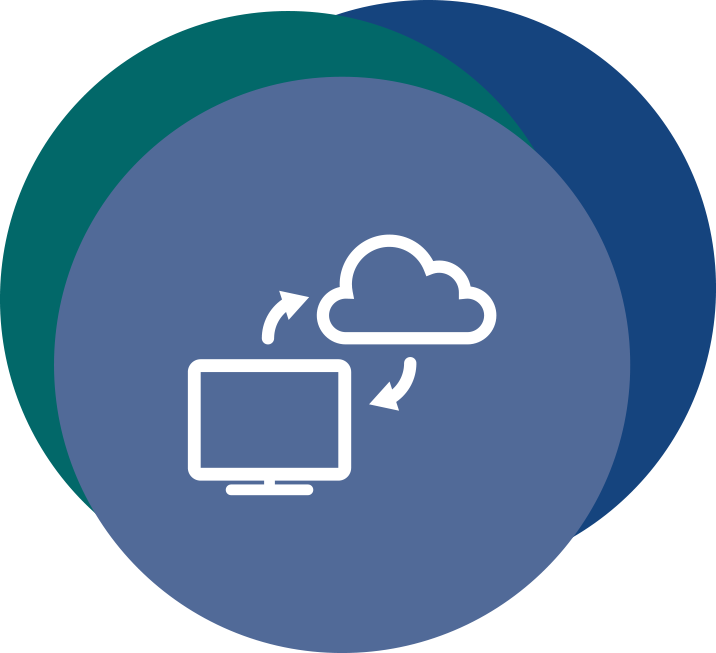 Sales and Business Specialist Solutions
Having trouble getting traction? Our dedicated sales support provides an active and engaged sales force capable of developing operational relationships and providing end-to-end account management.
Back office support

Pre-sales help desk

Invoicing specialist

Order management specialist

Service delivery managers (SDM)

Renewal specialist

Transition managers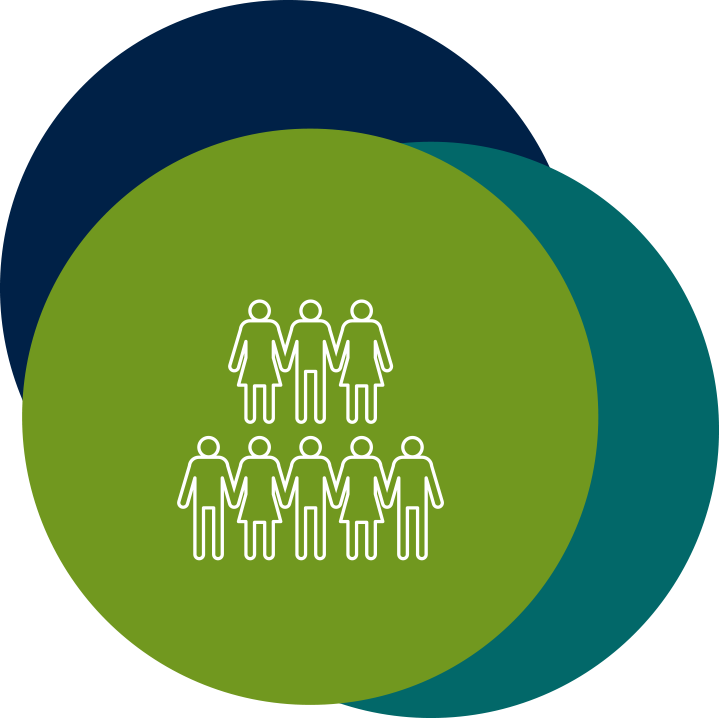 Our technician was awesome to work with. Ryan was a class act, complete with product knowledge and great customer support skills.
Vivian went above and beyond her role to ensure that Frontier was successful in resolving this issue, which had been impacting us for months. During those months, Frontier had to manually restart our application weekly to prevent overload. Vivian solved this issue and her solution allowed Frontier to not only cancel these weekly maintenances, but also proceed forward with our Avaya V8 installation.
I would like to thank John for his help. I had to apply a simple WFO Integration Server patch which resulted in losing all call recording interactions for the customer. John connected with me and resolved the problem after a few hours without any major impact to the customer. Top marks to John, he is a credit to your team. Many thanks all around.
As I have said before on previous tickets, Al is one of the best technical support people I have worked with on the MICollab.
In these crazy times, recognizing excellent support is needed and often not shared. I wanted to drop you a note of appreciation for the assistance/support Azhan provided yesterday (and to be honest) on a number of occasions in the past. It really helps when an engineer is ready and willing to jump on a bridge with the customer to help work through an issue and identify a plan to resolution. Whenever I see Azhan assigned to a case, I know it's going to be cared for quickly and professionally.
I just wanted to drop a line to let you guys know how great your team is to work with (Curtis, Dearran, Bibin and Nick). We have received nothing but compliments from our end customers and technicians regarding the expert professionalism and customer service skills of your team. We consider our relationship with Innovatia as strategic and look forward to pursuing more Avaya/Nortel projects together.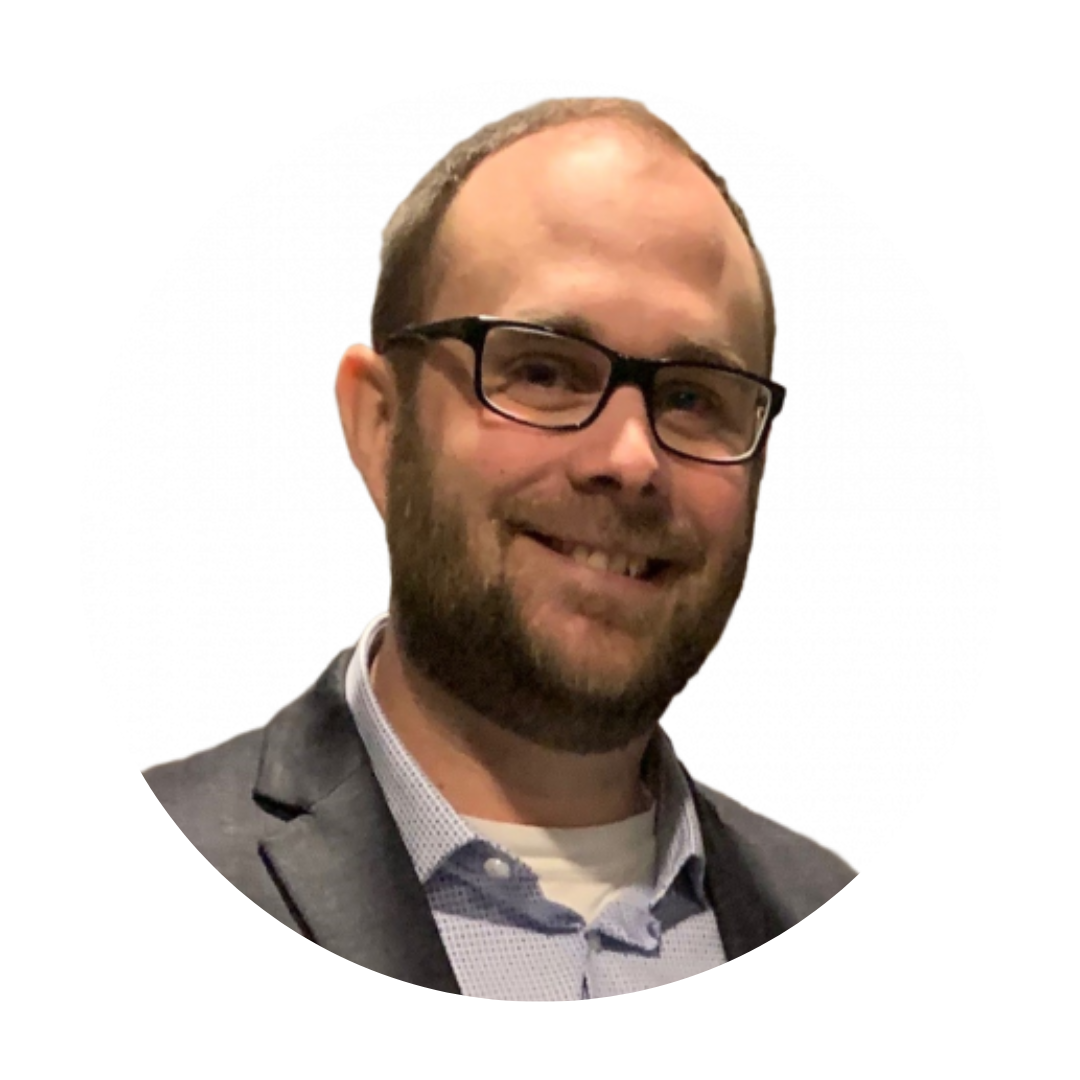 Randy Darling
Leader, Technical Services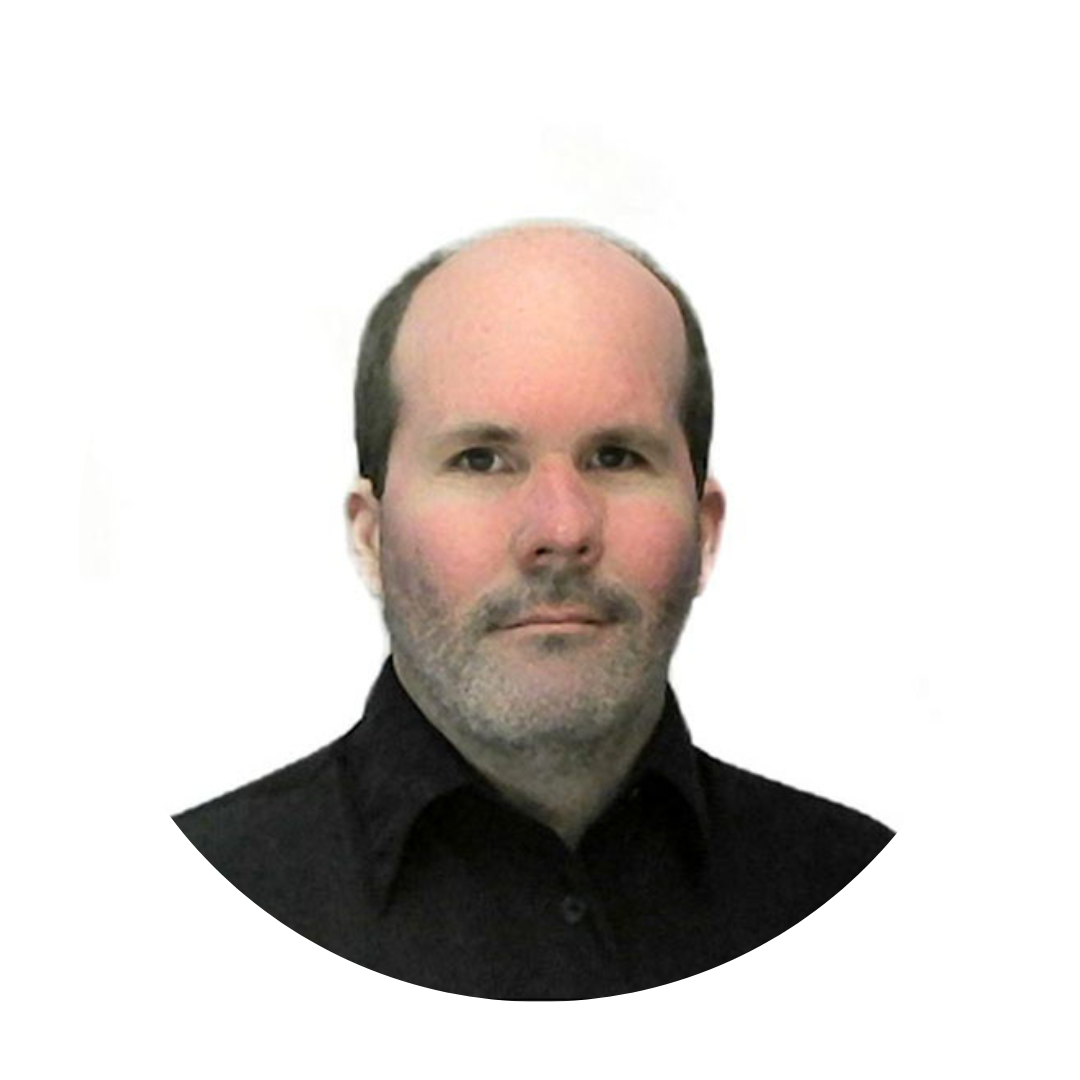 Curtis Butler
Leader, Business Development
Amudha V
Sr. Operations Manager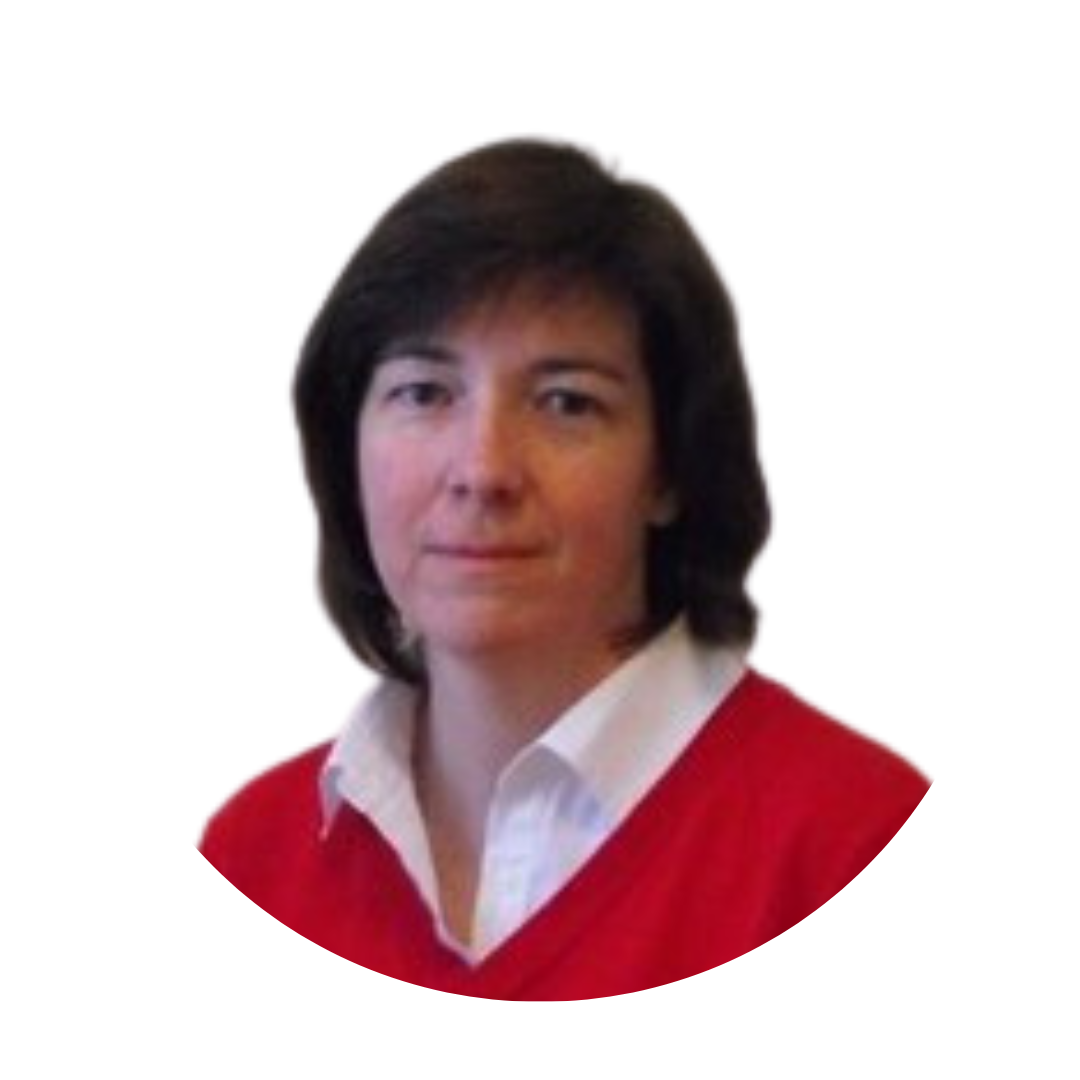 Joanne Nickerson
Operations Manager