Technical support services
Our clients trust us with their clients.
A world
-
class
technical
support team
should
provide more than just top
-
quality technical
support services
on a
24/7/365
basis
.
At Innovatia, our white-label technical support services do all that while maximizing speed to proficiency, delivering cost savings, and building brand with your most important stakeholders: your clients.
0

%

Reduce operating costs by:
0

%

Decrease training time by up to:
0

%

Improve customer satisfaction by:
Components of our approach include:
Flexible delivery model
Custom-blended on-shore, near-shore and off-shore models maintain quality 24-hour service while keeping costs low and meeting client expectations. With offices throughout North America and India, our technical team includes many seasoned specialists with masters-level certifications and degrees.
Detailed process development and mapping to manage daily cadence and implement the correct tools to efficiently manage and track the flow of requests.
Collaborative performance benchmarking and KPI validation to create accurate service standards and ongoing management principles.
Enhanced speed to proficiency through analytics-driven knowledge creation that feeds back into the system.
Multi-channel strategy and services – we are when and where your clients need us, with the information they need, in the format they need it.
Scale up or down as needed, responding to the needs of business on a 30-day model.
Access to leading-edge training and documentation resources.
Our technical support specialists are valued team members at organizations around the world.
Here's why:
HIGHLY EXPERIENCED
An engaged, global team of highly skilled professionals with 16+ years of multi-sector experience. With offices throughout North America and India, we offer both an on- and off-shore technical team, many with masters-level certifications and degrees to help them identify and troubleshoot even the most technical of issues.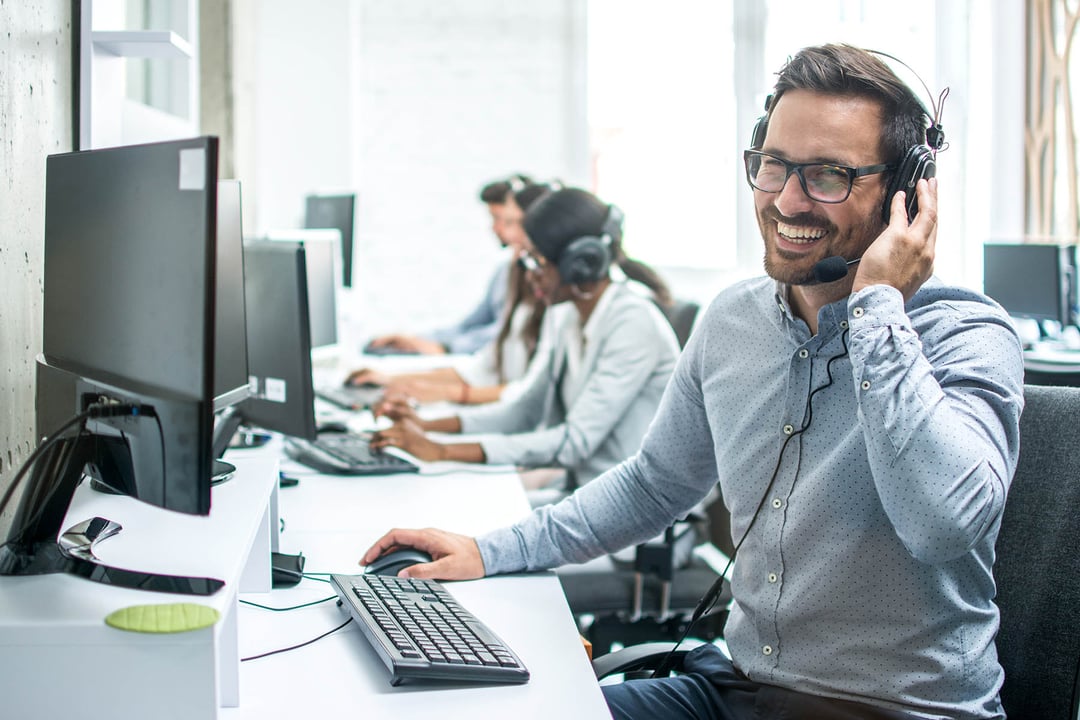 LOW ATTRITION
We take pride in maintaining our low attrition rate. Innovatia motivates employees and creates a positive work environment to ensure that our team is knowledgeable and productive. Our low attrition rate is one of the many factors that contributes to helping our customers be successful.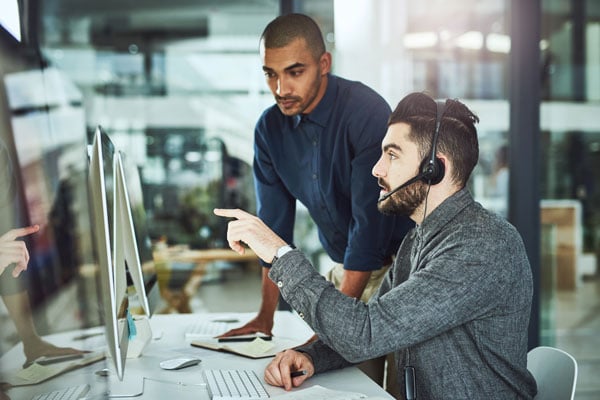 CONTINUOUS INVESTMENTS IN TRAINING AND RESEARCH
We consistently look for ways to improve the traditional technical support processes and tools to ensure we are always delivering the best for our clients and their clients. This approach has led to a number of important additions to our support backend, including ProcedureFlow.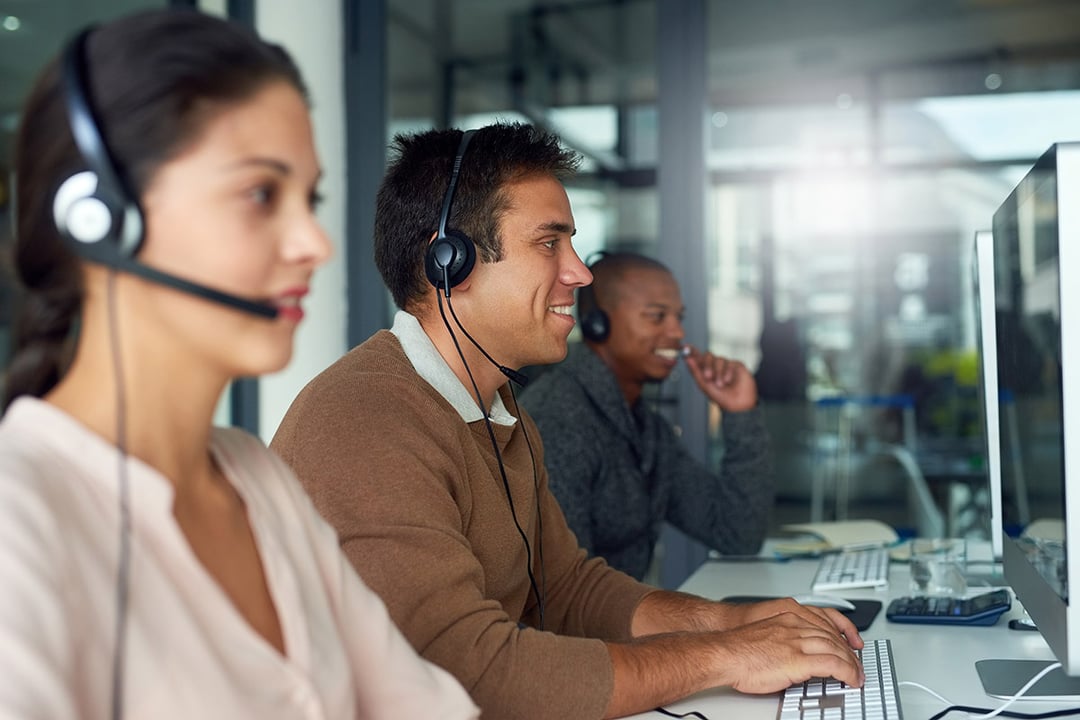 The goal of any company leveraging an outsourced centre is to have that provider become a seamless extension of their business model. I think it's safe to say that Innovatia has both met and exceeded that goal.

Technical Support Services client