OUR CULTURE
Innovation is built into our company name for a reason.
We spun out from a business that launched many firsts in its sphere of operations, and that's something powerful we took with us. It is an approach to our work that means we dedicate ourselves to learning new techniques, developing ideas, and seeking solutions that will benefit customers all around the world.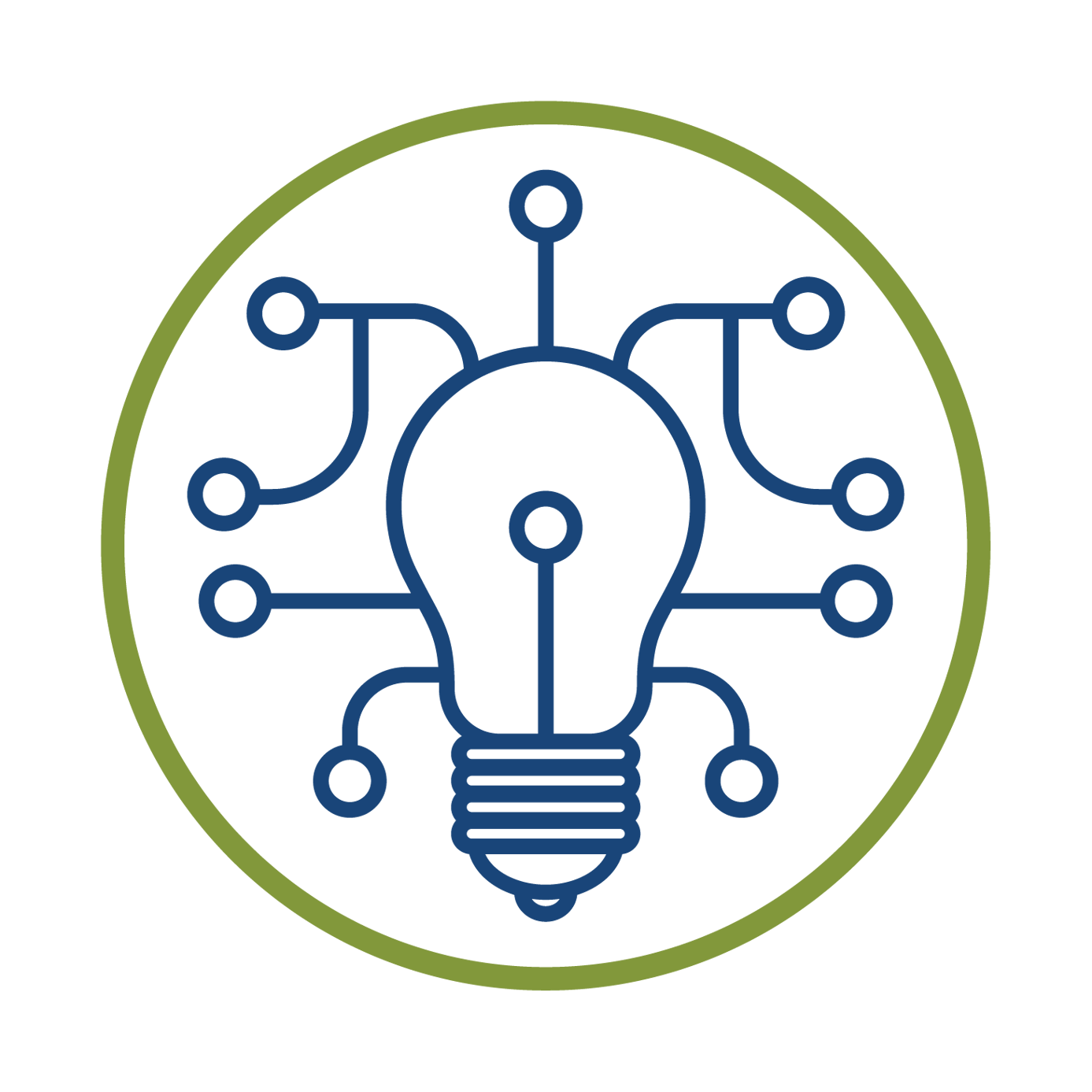 Annual innovation roundable
Our annual innovation roundtable pulls leaders from each business unit into a three-day session at our Saint John headquarters. The goal is to share ideas, brainstorm new solutions, and develop a clear vision of where we're headed and how we'll get there.
Partnerships
We extend and grow our expertise by working with innovation partners including the National Research Council (NRC), the Atlantic Canada Opportunities Agency (ACOA), and the University of New Brunswick (UNB), continuously investing in the science of learning.
We are learners. We are idea developers. We are solution seekers.
WE ARE INNOVATORS.
Whether it's a technique, a process or a technology, we're always looking for the next innovation that will help us meet the evolving needs of our clients.